Festival of the Unexceptional returns for 2018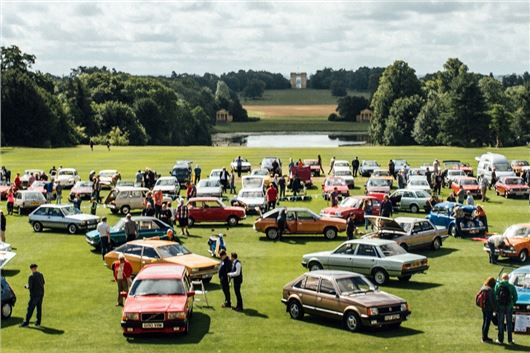 Published 27 April 2018
This year's Festival of the Unexceptional Concours d'Ordinaire will be held on Saturday, 14 July. The event, which returns to the grounds of Stowe House, Buckingham, celebrates the ordinary cars that we grew up with but which have now disappeared.
First staged in 2014, it was the only event of its kind in Europe and is a lighthearted celebration of mundane motoring. Think Marinas, Metros, Chevettes, Hunters, Allegros, and Corollas.
Free to attend and open to motors built between 1966 and 1990, cars already entered include Volkswagen 412 and base three-door Golf Mk1, a Volvo 66 DL, Citroen GS X1 and Fiat Strada. 
Prior winners of the much-coveted Unexceptional award have included an immaculate Nissan Cherry Europe, a Morris Marina pick-up, a crowd-pleasing Hillman Avenger Super Estate, plus an as-new 1983 Datsun Sunny 1.5 SGL.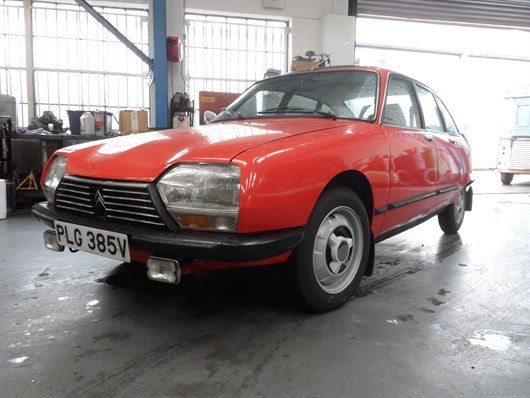 Also returning this year is the Feast of the Unexceptional – a period picnic equivalent of the mundane automotive display.  All participants are encouraged to bring out the Battenberg cake, Curly Wurly bars, cheese and pineapple on sticks and, of course, the obligatory bottle of Babychamp.
Angus Forsyth, managing director of show sponsor Hagerty Insurance, said, 'In the past years, we have met the most marvellous people with exceptional 'unexceptional' vehicles, bettered only by the stories that lie in the background of the history of the cars.
'The Festival is a great opportunity to celebrate these unusual classics and to recognise their lasting impact.'
Any owner of a suitably mundane but interesting 'unexceptional' 1966-1989 vehicle should register it for consideration by 28 May at: unexceptionalcars.co.uk. 
Free public admission tickets can also be applied for at the same web address, although these are already being snapped-up very quickly.
Comments
Author

Keith Moody
Latest