Museum jewels set for InterClassics Brussels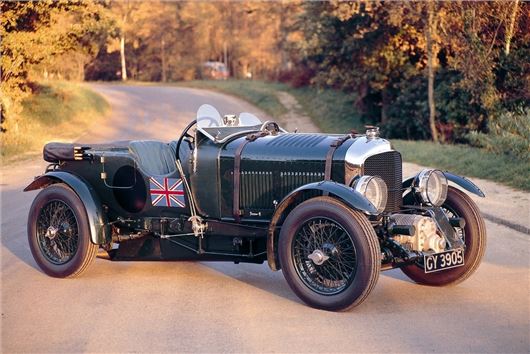 Published 13 October 2017
Some of the world's greatest classic cars will be on show at InterClassics in Brussels next month. It comes after five of the biggest motor museums in Europe agreed to work together to create an unmissable display at the 17-19 November show.
The cars will come from Belgium, Italy, France, the Netherlands and the UK. Each museum will present three of its best cars: one pre-war classic car originating from that country, one car that typifies the museum, and one race car.
The UK's National Motor Museum will display a 1930 Bentley 4½ Litre Supercharged 1930, while the Netherland's Louwman Museum will show a 1937 Talbot Lago (T150 SS 'Teardrop' coupe Figoni & Falaschi).
France's Cité de l'Automobile/Schlumpf Collection will show a 1933 Bugatti Type 46, while Italy's Museo dell'Automobile is bringing along a 1947 Cisitalia 202 SMM Spider Nuvolari. Finally, Belgium's Autoworld Museum will be displaying its 1921 Minerva OO Vanden Plas.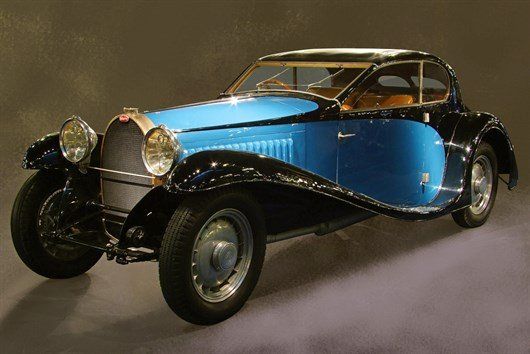 Bugatti Type 46 will be on display from France's Cité de l'Automobile/Schlumpf Collection.
InterClassics Brussels will take place from Friday, 17 November, to Sunday, 19 November, 2017, in halls one, three, four, and eight of the Brussels Expo. For more information visit: www.interclassics.be
Comments
Author

Keith Moody
Latest