Go back to the past with Regent Street Motor Show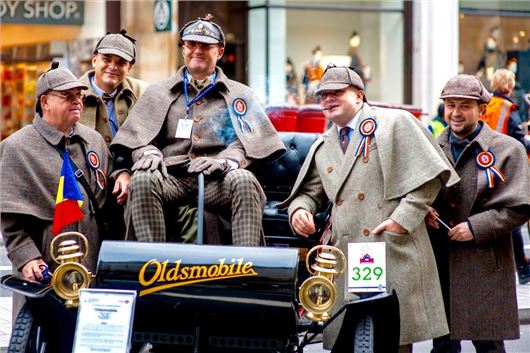 Published 28 September 2017
The country's largest free motor show will take place in London in November. The Regent's Street Motor Show will boast roughly 100 veteran and vintage motor cars as well as latest models from selected manufacturers.
Held the day before the iconic London to Brighton Veteran Car Run, with many drivers donning period costume for the event. More than 400,000 visitors are expected to drop by the show. There will also be a concours event for the cars.
Among the prizes this year will be a special award for the top French car and ensemble, reflecting the theme of this year's Veteran Car Run.
Although Germany is generally regarded as the birthplace of the automobile, France was the nation that introduced the car to the world. In 1903, for example, more than 30,000 cars were manufactured in France, representing about half the world's total production.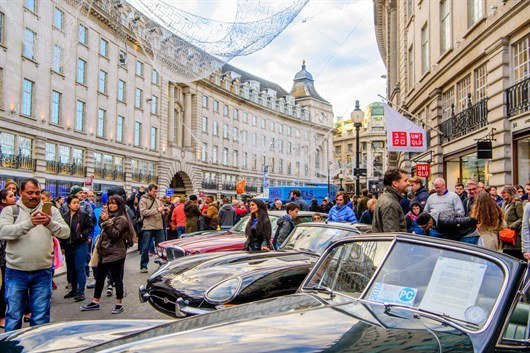 Both the Regent Street show and the veteran run are part of London Motor Week, which is run by the Royal Automobile Club.
Comments
Author

Keith Moody
Latest