Preview: Festival of the Unexceptional 2017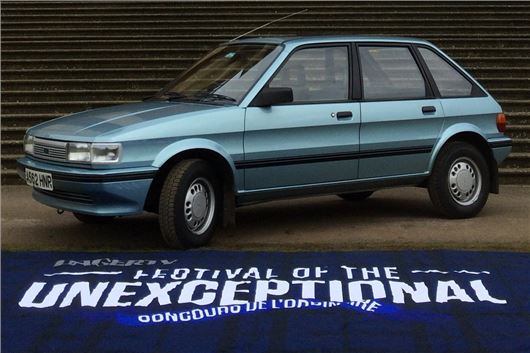 Published 10 July 2017
This year's Festival of the Unexceptional Concours de l'Ordináire will take place in a new location. For 2017, this light-hearted and fun event that celebrates the most ordinary motors will be held in the surroundings of Stowe House next to the Silverstone Motor Circuit on Saturday, 22 July.
The stunning location of Stowe House will provide a marked contrast to the much-maligned and long-forgotten 'ordinary' classic and commercial vehicles of the 1960s, 1970s, and 1980s.
Any vehicle built between 1966 and 1989 will be welcome at the event. And any one of the entrants could join the list of winners, which includes a Nissan Cherry Europe, a Morris Marina pick-up, and a Hillman Avenger Super Estate.
Any owner of a suitably mundane but interesting 'unexceptional' 1966-1989 vehicle can register for consideration and potential participation in the event, which is organized by Hagerty Insurance, by clicking on the link at the bottom of the page.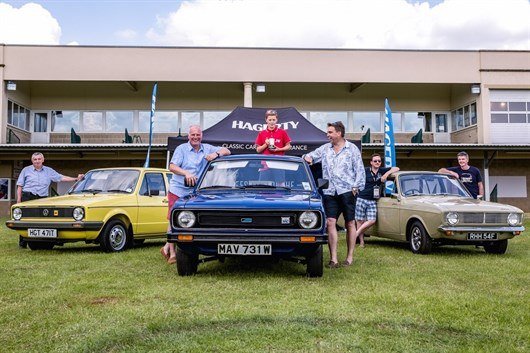 Last year's winner - a Morris Marina pick-up
The 2017 event will also see the return of the Feast of the Unexceptional - the period picnic equivalent of the mundane automotive display. All participants are encouraged to bring out the Battenberg cake, Curly Wurly bars, plus cheese and pineapple on sticks. Babycham is obligatory.
In a recent interview with BBC Radio 5, British Leyland-loving presenter Adrian Chiles said of the Hagerty Festival of the Unexceptional: "this is my kind of show, it has something we can all relate to!"
Angus Forsyth, Hagerty's managing director, said, 'In the past years, we have met to most marvelous people with exceptional 'unexceptional' vehicles, bettered only by the stories that lie in the background of the history of the cars.
'The Festival of the Unexceptional is a great opportunity to celebrate these unusual classics and to recognise their lasting impact.'
Comments
Author

Keith Moody
Latest