XKs raise £50,000 for charity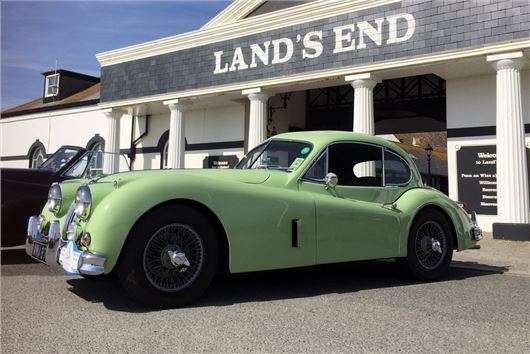 Published 07 July 2017
Jaguar fans have raised more than £50,000 for charity. The Jaguar XK Club round Britain costal tour saw more than 100 cars take part in an 18-day 4000-mile trip to raise money for Prostate Cancer UK.
The event was run for the first time last September by the Jaguar E-type Club, the event raised £64,000. Those funds helped a man, who was given just months to live, have experimental new treatment and who is now recovering from the disease.
The fund raiser was the brainchild of well-known classic car author, Philip Porter, who recovered from prostate cancer after catching it early. Porter said, 'With this unique event, everyone wins. The publicity helps to raise awareness which is so vital. The funds go towards crucial research and treatment.
'And we have a lot of fun using the classic Jaguar XKs we are fortunate to own and we enjoy the stunning, and ever-changing, British coastal landscape,' he added.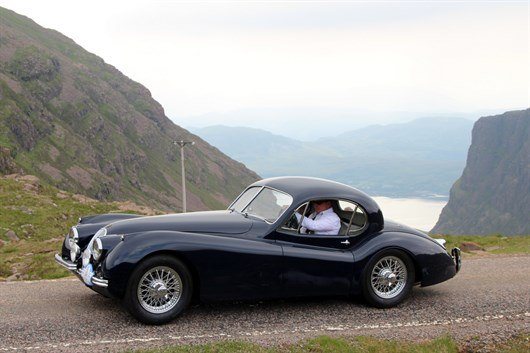 The event was well-supported by a range of Jaguar specialists, including SNG Barratt Group who provided mechanical assistance to the XKs en route. Car maker Jaguar Land Rover also loaned the club a Land Rover Discovery as a back-up vehicle. Other firms backing the fundraiser included: J.D Classics, ClassicFabs, Twyford Moors, CKL Developments, The Gomer Press, Ben Nevis Distillery, and the National Motor Museum.
Comments
Author

Keith Moody
Latest