Rally legends set for Ignition motoring festival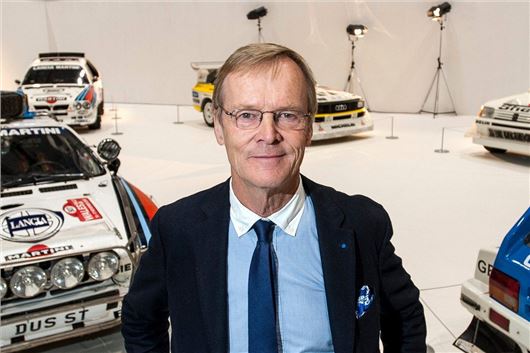 Published 07 June 2017
Five of the most famous names from the world of rallying will be appearing at this year's Ignition festival of motoring in Scotland. Held in Glasgow from 4-6 August, the event will include world champions (and drivers from the Group B) era: Markku Alén, Miki Biasion, Stig Blomqvist, Timo Salonen, and Ari Vatanen (pictured above).
Group B regulations were introduced for the 1982 season with only a few restrictions and allowing almost unlimited power. As a result, in the four years between 1983 and 1986, rallying developed further and faster than it had done in the previous three decades.
Group B took the sport to the edge of performance, but put it beyond common sense and reasonable safety levels. When FISA, the then world governing body, culled the category following a series of terrifying accidents, Group B was immortalised.
At this year's Ignition event, the famous five will be back behind the wheels of the cars they campaigned in their heyday. Twice a day, they will also compete against the clock by racing cutting-edge sports cars on a special gymkhana circuit.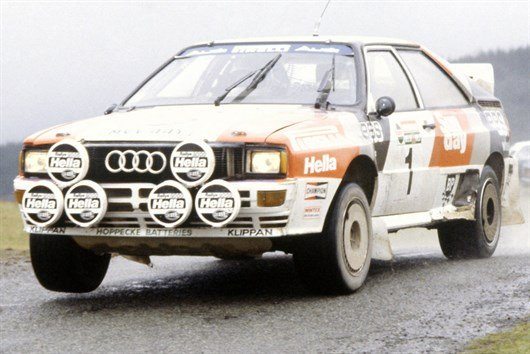 Stig Blomqvist won the world title with the awesome Audi quattro.
Building on the success of last year's inaugural Ignition festival which attracted more than 26,000 visitors, this year's event will include features like 70 years of Ferrari, the 60th anniversary of Ecurie Ecosse's famous 24 Hours of Le Mans, plus a supercar grid featuring Lamborghinis, Porsches, McLarens, Mustangs, Mercedes' and more.
Tickets for Ignition 2017 are available now from the festival website with prices to suit every pocket. Single tickets start at just £27.50 (pre-booked) for full day entry to the show and only £15 for a late entry single ticket from 2pm.
Comments
Author

Keith Moody
Latest