Celebrations set to mark 50th anniversary of the Rover V8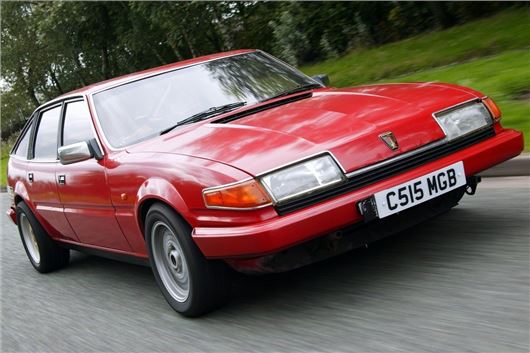 Published 11 May 2017
A major event to celebrate the 50th anniversary of the legendary Rover V8 engine is being planned. Held by a collection of Rover clubs, Roverfest will take place at Wroxall Abbey, Warwickshire, on 11-13 August, with more than 800 vehicles on display.
The American powerplant built by General Motors started life in 1960, before being acquired by Rover to expand its engine line-up. Rover used it to power the P5B, which was launched in 1967. From that moment, it went on to power a host of British executive and sports cars.
During its lifetime the engine was installed into the Rover P5, P6, SD1, Range Rover and various Land Rovers, also finding a home at MG, TVR, Morgan, Marcos and many other specialists
Over the weekend, there will be trips to visit both Rover landmarks and local attractions, culminating with an all-Rover rally on Sunday. The event looks set to be the largest get together of Rover-made vehicles with cars expected from across the UK and Europe.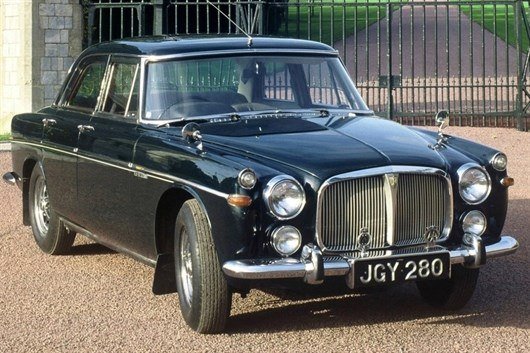 Top 10: Classic cars with Rover V8 engines
Mike Maher, chairman of the Rover Sports Register, said, 'The 50th anniversary of the V8 engine is a major milestone for anyone involved with the Rover marque. We're excited to be organising this major event and look forward to seeing some rare and wonderful cars next year, and hosting a huge display of Rovers from early bicycles right up to 2005.'
Formed to coordinate activities of the major Rover owners' clubs, the Joint Rover clubs comprises The Rover Sports Register, The Rover P4 Drivers Guild, The Rover P5 Club, The Rover P6 Club, The Rover SD1 Club, The Rover 200/400 Club, The Rover Coupe Club, The Rover 75 and MG ZT owners club and The Rover 800 Club.
Further details about Roverfest and entry details can be found at www.roverfest.uk.
Comments
Author

Keith Moody
Latest