Top 10: Rover V8 classics
It may have started off in 1960 as an American powerplant built by General Motors, but before the decade was out it would be crossing the Atlantic to power a whole new generation of British sports and executive cars. Yes, we're talking about the legend that is the Rover V8.
Acquired by Rover in order to expand its engine range, this world-famous V8 went on to become a mainstay of British Leyland (and its successors) for many years to come. And for Britain's army of specialist car manufacturers, it was almost a default choice. We check out ten of the top models featuring Rover V8 awesomeness.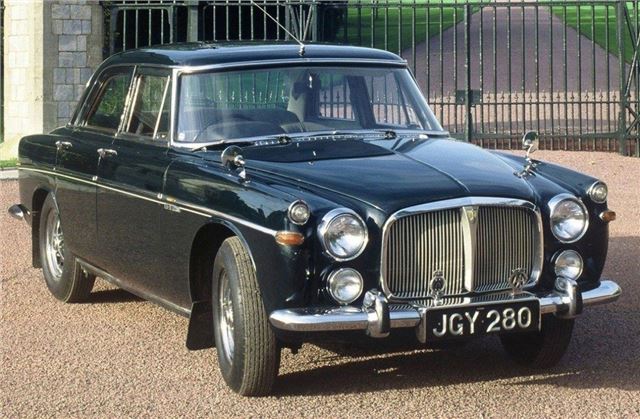 1


Rover P5B
Launched with a straight-six engine, Rover's majestic P5 went through various updates during its long career, the biggest change occurring in 1967 with the launch of the P5B – complete with Rover's new 3528cc powerplant. This ex-Buick V8 pushed out a healthy 151bhp, dramatically improving the P5's performance and cruising ability. The P5's looks were also brought up to date with the launch of the P5B, thanks to new badging and trendy Rostyle wheels as standard. Both the P5 and P5B offered saloon and coupe derivatives, the latter featuring a lower roofline that dramatically altered its stance.
Comments