Baltic Rally gears up for Copenhagen start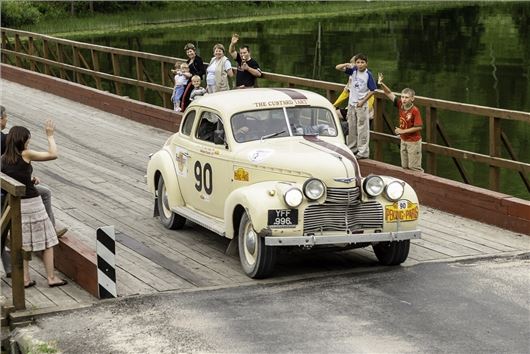 Published 22 May 2017
The Endurance Rally Association's inaugural Baltic Classic Rally will see more than 70 crews flagged away from the start line in Copenhagen on Sunday, 28 May. Drivers will compete in vehicles that represent more than 50 years of motoring heritage.
Entrants range from a 1925 Bentley to a 1978 Opel Kadett Coupe, with models chosen from rallying favourites like the Volvo Amazon and Ford Escort through to exotic Aston Martin DB5s and pre-war Lagondas.
Crews to watch out for include experienced rally goers Bill Cleyndert and Jacqui Norman in the Bentley Super Sport, winners of the inaugural European Cup on the Peking to Paris 2016, Jim Grayson and Simon Spinks in the 1969 London to Mexico Ford Escort, and Ludovic Bois and Julia Colman in the Volvo Amazon of the same year, all 'P2P' alumni.
Starting from Copenhagen's Clarion Hotel, the route will head through Sweden, Finland, Estonia, Latvia, Lithuania and Poland before finishing in Berlin on Saturday 10 June, covering more than 4,200 kilometres (2610 miles) in 14 days.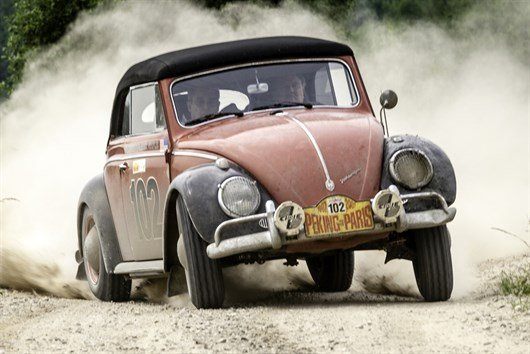 Highlights include a drive across the Oresund Bridge between Sweden and Denmark – the longest road and rail bridge in Europe, a visit to the SAAB museum in Trollhattan, and a sumptuous ferry across the striking Stockholm Archipelago. With almost no darkness, the views are exquisite even in the small hours.
Other attractions for entrants include the Riga Motor Museum, newly reopened with phenomenal vehicles in Latvia. Circuit and rallycross tests join experiences on Finnish gravel roads such as Ouninpohja and Ruuhamaki, and a long regularity event on a former Soviet airfield. On the last morning, the city of Szczecin plays host to a special mystery test, before the finish at the Brandenburg gate in Berlin.
Fred Gallagher, rally director, said, 'This is a new adventure for us, with a fantastic entry list, and we think this is going to be one of the highlights in the Endurance Rally Association calendar for years to come. While we have explored some of the territory covered before in an early outing of the Peking to Paris, there is a lot of exciting new territory which we're keen to share with our competitors.'
To follow the Baltic Classic as well as for more information on other ERA events including the 2018 Road to Saigon and Trans-America Challenge with entries still available, visit www.endurorally.com.
Comments
Author

Keith Moody
Latest