Manchester Classic Car Show goes from strength to strength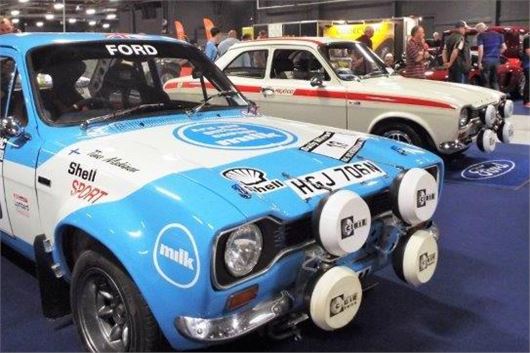 Published 22 September 2016
Thousands of visitors flocked to this year's Manchester classic car show to see a wide range of cars from the late-1800s to the 2000s. The event, which is sponsored by insurer Footman James, took place at EventCity on 17-18 September.
The CodeClean Concours was hotly contested, with Gideon Mayers taking top spot with his immaculately restored Capri 2.8i having fought off a field of iconic motors, including a 6000-miles-from-new Ferrari 308 GTS, Jaguar E-type, Ford Mustang and more.
The standard of cars and club stands was very high indeed. Nearly 90 clubs squeezed into the show this year, with 'club of the show' award eventually going to The Heinkel Trojan Club for their charming stand and for being so interactive with and accommodating with visitors. 'Car of the show' went to Gregory Jackson's 1950 Ford V8 Pilot.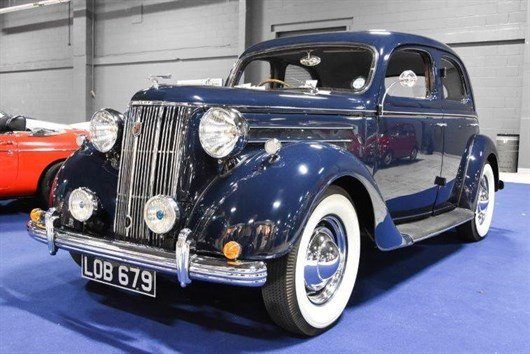 The classic rallying demonstrations were hugely popular. The Sporting Bears Dream rides raised thousands for the children's charity and the under-17 Motor Club thrilled many a charity-ride passenger, too.
Andy Rouse, show organiser, said, 'The show was a great success and we were thrilled by the quality of so many of the cars and stands. I haven't gone through and counted 'every head' yet (I've literally just got back from the venue) but my early estimation is for a total attendance in the region of 11,000.
'I would like to thank every show visitor, every club, company, trader, private entry car and our feature partners for all their efforts - in particular CodeClean, Clement and Boggis, and, of course, the wonderful team at our main sponsors Footman James. We hope to see everyone (and many more too) back at EventCity next year on 16-17 September.
Comments
Author

Keith Moody
Latest