Classics head to Snetterton for endurance race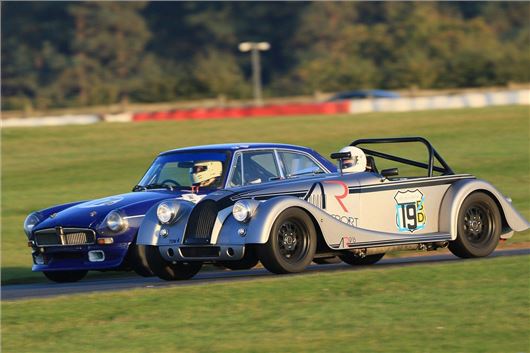 Published 16 August 2016
A host of classic cars will be heading to Norfolk's Snetteron circuit for an endurance race in October. The event, which is hosted by the MG Car Club, sees drivers compete on the 200 circuit on Sunday, 2 October.
Only 26 teams can enter with each one consisting of three to six drivers and an allocated garage. Cars that enter are not allowed to lap faster than 1 minute 20 seconds, to control and limit performance differential.
Over the past 12 years, the classic endurance race has become very popular among competitors, with the event open to vehicles from all marques – not just MGs. Teams can be of one marque or a mixture of manufacturers.
The entry fee for each team is £875 if you book your place before 2 September. After this date, the fee rises to £975. Team registrations are £200 and are open now to enable team managers to organise their entries. Qualifying for the race begins at11:30am on Sunday 2 October, with the four-hour race starting at 2pm.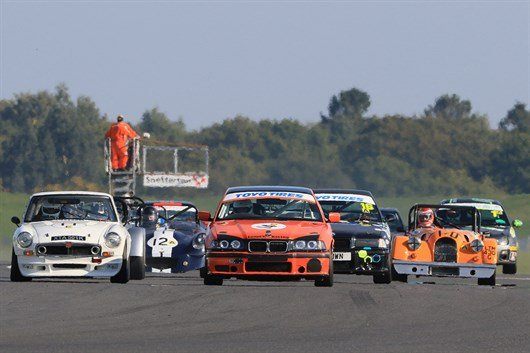 With a truly great atmosphere every year, the club is seeking drivers from all motoring marques to step forward and represent their club for a chance to win the Club Team Shield award.
John Hutchison, MG Car Club, competitions secretary John Hutchison said, 'We're delighted to be holding the BMH four-hour relay race at Snetterton once again - and we're looking to build on the success of recent years.
'The race we organise is very unique and affordable for all vehicles that wish to enter – whether that's three people or even six in each team. It's a great day out, with a friendly atmosphere all around the circuit.'
Those who would like to take part but lack fellow competitors should contact John Hutchison, who will endeavour to assist with collating team entries.
For more applications and more information contact John Hutchison on 01235 849738 or email johnh@mgcc.co.uk
Comments
Author

Keith Moody
Latest