Cooper anniversary set for Prescott hill climb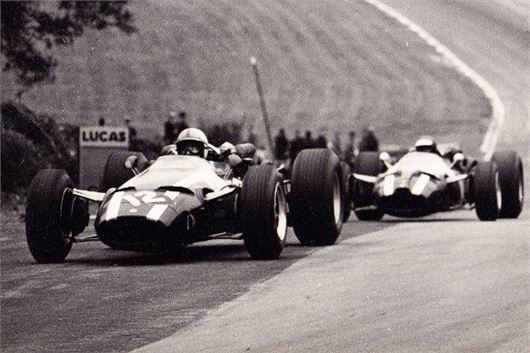 Published 09 June 2016
More than 70 Coopers will gather at this year's Prescott hill climb in July to celebrate the 70th anniversary of the Cooper Car Company. John Cooper's son Michael with be at the event on Saturday, 30 July, with the Ex Jackie Stewart Cooper-BMC T72.
He'll be joined by racing legend Barrie 'Whizzo' Williams - the first driver to win an international rally in a Mini Cooper S in 1964 Welsh International Rally in the iconic 120MNP.
The Cooper Car Company began life in 1946 when Charles Cooper and his son John Cooper together with friend Eric Brandon began building race cars in Charles' garage in Surrey. In the 1950s and 1960s their rear-engine single-seaters changed the face of Formula One while their Mini Cooper dominated rallying.
The Cooper anniversary event will take place almost exactly 70 years to the day that company owner John Cooper and his friend Eric Brandon competed with their self-built Fiat Topolino based, JAP-engined prototype Cooper Mk1 at Prescott's inaugural Post War meeting.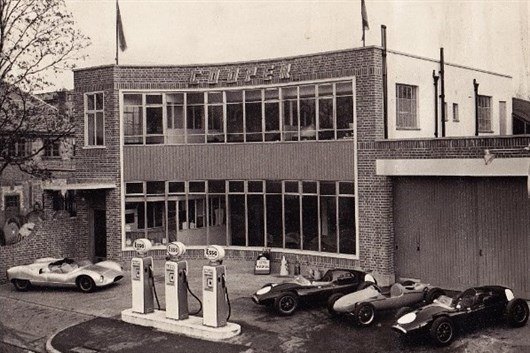 Twelve years later, Cooper were Grand Prix World Champions with Jack Brabham at the wheel, completely transforming the design of the Grand Prix car and leading the rear engine revolution.
At their peak, Cooper were the world's largest dedicated manufacturer of racing cars. They dominated in Formula One in 1959 and 1960 with two world championship titles. Also Formula 2, Formula 3 with 500's in the 1950's to Formula Junior and again with 1000cc screamers in the mid-1960s.
Racing sports cars ranged from D-type powered Cooper-Jaguars to compact 1100cc Cooper Bobtails and 2.5-litre Cooper Monaco's and of course not forgetting the iconic Mini Cooper.
Coopers were piloted by many of the best drivers of the day, including Moss, Hawthorne, Salvadori, McLaren, Surtees, Hopkirk and Stewart amongst others, with customers including Carol Shelby, Rob Walker and even Steve McQueen.
The Cooper Car Company anniversary will take place at Prescott Hill Climb on Saturday, 30 July. Ticket prices start at £12 in advance. For more information, visit www.prescott-hillclimb.com
Comments
Author

Keith Moody
Latest