Classics from the 1926 British GP on show at Windsor concours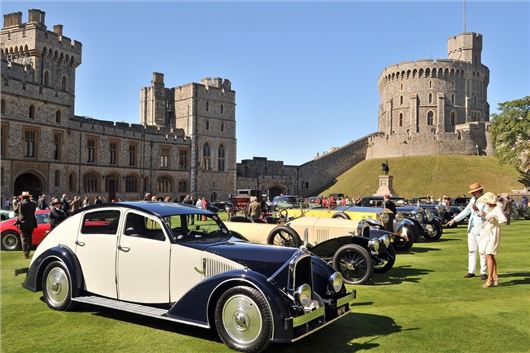 Published 18 May 2016
Visitors to this year's Concours of Elegance at Windsor Castle will get the chance to see classics from the first British Grand Prix in 1926. The event, which takes place on 2-4 September, will also celebrate the Queen's 90th birthday with a selection of historic racers from each decade of her life.
Organised by the Royal Automobile Club, the very first British Grand Prix took place at Brooklands Motor Circuit, Surrey, in 1926 – the same year the Queen was born. A total of 11 cars took part, with just three finishing the race. This is the first time that many of the cars have been back together since the race, 90 years ago.
Four of the original racing cars will line-up in the grounds of Windsor Castle in September; among them a Delage 155B, Talbot 700, Thomas Special and Halford Special. Each carries an incredible racing story - like that of the Delage, which had to make frequent stops to avoid causing serious burns to the drivers' feet.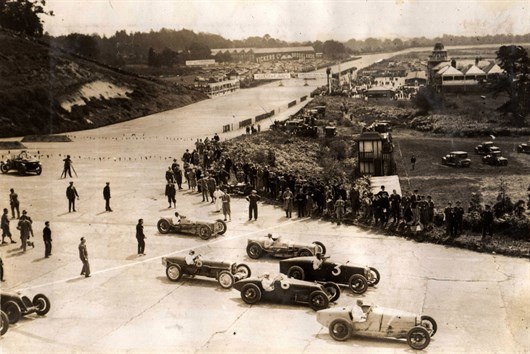 The event will also be gathering ten of the most revolutionary British cars from the Queen's life – one from each decade. Running from the Bentley 3 Litre of the 1920s, through the Land Rover Series I, the Mini and the McLaren F1 - the feature will showcase Britain's pivotal role in the motor industry.
At the event's heart, though, will be 60 of the world's most exclusive cars. While the full list is till to be finalised, already confirmed are a one-off art deco masterpiece, the 1937 Hispano Suiza Dubonnet Xenia, and an Alfa Romeo 8C 2300 Zagato, a car which dominated motorsport events of its day.
Concours of Elegance 2016 will also feature a free-to-view area, consisting of more than 800 models from the UK's best car clubs, including the Ferrari, Aston Martin, Lamborghini, Jaguar and Bentley owners' clubs.
Comments
Author

Keith Moody
Latest