Rally driver Toivonen remembered at Race Retro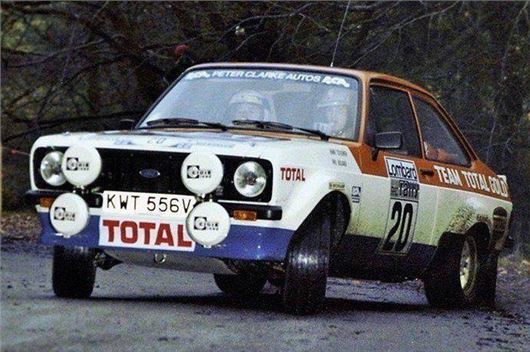 Published 15 January 2016
Race Retro will remember Finnish rally driver Henri Toivonen when it returns to Stoneleigh Park, Warwickshire, from 26-28 February. Toivonen lost his life, along with co-driver Sergio Cresto, in a Lancia Delta S4 30 years ago on 2 May, 1986.
To mark this occasion, a display of ex-Toivonen cars is being put together by Peter Clarke, the team principal of PCA Motorsports, for whom Toivonen drove in the 1979 Lombard rally. The display will include the original Mk2 Ford Escort RS1800 driven by Toivonen in 1979.
There will also be examples of the Talbot Sunbeam which Toivonen took to victory in the 1980 Lombard Rally, as well as the Rothmans Opel Ascona (B) he successfully campaigned during 1982-3 season. Toivonen's co-drivers Phil Boland and Paul White as well as his brother Harri Toivonen have also been invited to Race Retro to help celebrate his life.
Race Retro, the international historic motorsport show, will be held 26-28 February, 2016, at Stoneleigh Park, Warwickshire with tickets now on sale. For more information, as well as all the ticket prices and booking details, visit www.raceretro.com.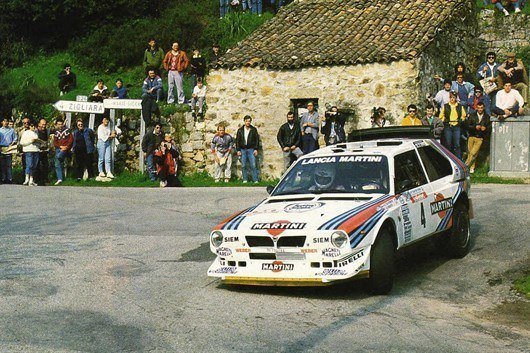 Comments
Author

Keith Moody
Latest