Cars and stars announced for historic rally show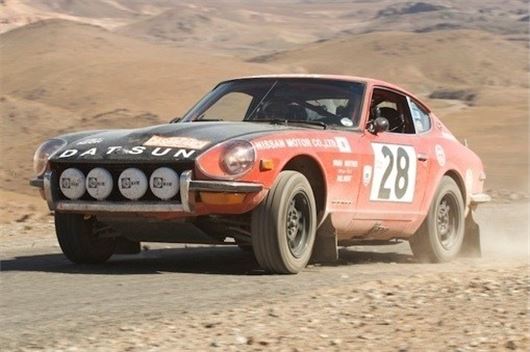 Published 28 May 2015
A fantastic line-up of rally stars and the cars that competed in some of the most high-profile international rallies in motorsport history have been confirmed for the inaugural Historic Marathon Rally Show. 
Held on Sunday, 31 May, at the Heritage Motor Centre, Warwickshire, this free public event will welcome rally greats from marathon and international rallying events up to 1982, including drivers Derek Bell, Barrie 'Whizzo' Williams, and Rosemary Smith (pictured below), along with navigators such as Willy Cave and Hywel Thomas.
More than 65 famous faces are confirmed to appear so far and it is hoped that some of them will get back behind the wheel for a parade lap around the perimeter of the museum.
Also appearing will be Stuart Turner, ex BMC Competitions Manager and also the architect of Ford's successful assault on the 1970 London to Mexico World Cup Rally. Jim Gavin, a competitor in the same event driving a Ford Escort, will join him.
Tina Reynolds, Rob Lyall, and Pat Smith, who was famous for competing as one of a team of three ladies in an Austin Maxi affectionately known as 'Beauty Box' on the 1970 World Cup Rally, are also scheduled to attend
Over 45 cars are confirmed so far including one of the surviving London-Mexico World Cup Triumph 2.5PIs; KNW 798 the 2.5PI that Brian Culcheth piloted on the East African Safari in 1972 (pictured below); Austin and Morris 1800s from both the London to Sydney Marathons and the first World Cup Rally.
The Historic Marathon Rally Show will celebrate the exploits and endeavours of those men, women and machinery that between 1968 and 1977 competed in Marathon Rallies such as the 1968 London to Sydney Marathon, the 1970 London to Mexico World Cup Rally, the 1974 London-Sahara-Munich World Cup Rally, together with a celebration of the East African Safari Rallies of the 1970s and 1980s.
In addition, there will be a tribute to the late Philip Young, who many would argue put Historic Rallying well and truly on the map, with a display of the cars he drove including the Magenta from the 1977 London to Sydney rally.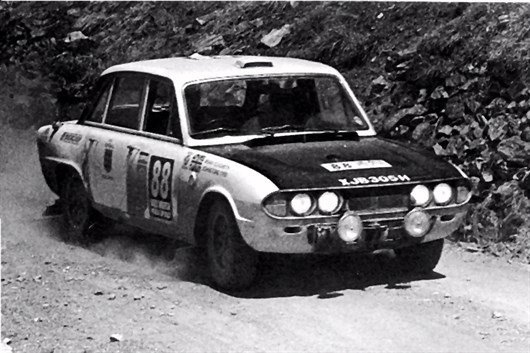 There will also be a celebration of event sponsors' The Endurance Rally Association's fantastic Pirelli Classic Marathons of 1988-92 and it's more recent events such as the Peking to Paris Motor Challenge Organiser Ted Taylor said, 'We have had a fantastic response to our invitation and are thrilled they will be joining us. This will be an amazing reunion of the glorious teams that competed in what is often referred to as the golden age of historic rallying.'
The Historic Marathon Rally Show is held at the Heritage Motor Centre, Gaydon. Entry into the show is free and the organisers will be offering a discounted museum ticket for attendees. Doors open at 10am with free parking. For more information and the latest show news, visit www.historicmarathonrallyshow.com.
Comments
Author

Keith Moody
Latest