Classic adventurers tackle 8500km endurance rally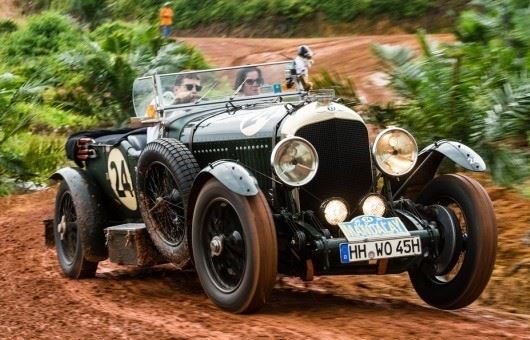 Published 10 February 2015
Seventy classic cars are tackling rivers, mountains and jungles on an epic 25-day 8500km rally.
Organised by the Endurance Rally Association, the new Road to Mandalay rally started at the iconic Raffles Hotel in Singapore on 1 February.
From there, drivers are fighting their way to the finish line in Rangoon.
'This is the first ever crossing of the frontier by foreigners from Thailand into Burma, and the first rally to drive into Burma,' said rally director Philip Young.
There's a great mix of cars taking part, including 29 pre-war vehicles.
Peking to Paris 2013 winner Gerry Crown is taking part in his big Leyland P76, as well as Grant Tromans in his ex-London to Cape Town Datsun 240Z.
Covering 5286 miles, the Road to Mandalay has attracted cars across eight decades, the oldest being a 1907 Itala crewed by David and Karen Ayre. Entrants include HRH Sultan Idris Shah in his 1956 Jaguar XK140 FHC and motorsport engine designer Mario Illien in a 1955 Citroen 11B.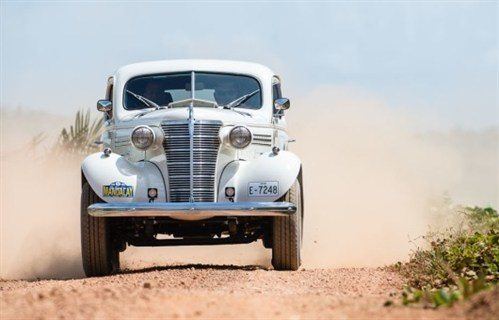 Comments
Author

Keith Moody
Latest