TV's Tiff Needell to drive at Goodwood's 73rd Members' Meeting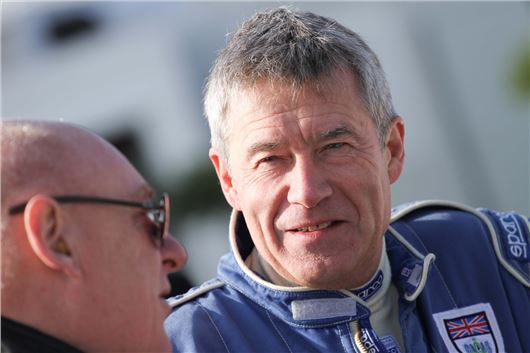 Published 30 January 2015
Tiff Needell – the television presenter and former Formula One driver – will race a Rover SD1 at Goodwood's 73rd Members' Meeting.
Needell, whose father Tony contested the inaugural Members' Meeting at Goodwood in 1949, will take to the West Sussex track over the weekend of 21-22 March.
The Fifth Gear and former Top Gear presenter, who started the 1980 Belgian Grand Prix for the British Ensign team, will race a 1981 Rover 3500 SD1.
Needell will compete in the Gerry Marshall Trophy for Group 1 touring cars of up to 1982 vintage, which is named in honour of the 1970s racing legend.
The car, which carries the famous Daily Express livery, is the same machine in which Needell finished ninth in last year's Gerry Marshall Trophy.
In the former Dave Price Racing and Tom Walkinshaw Racing car, Nedell will take on another SD1 – this one 1982-spec Rover 3500 SD1 in the Sanyo livery made famous by Jeff Allam's British Touring Car.
Also in the race will be: Philip Perryman's 1977 UFO Jeans BMW 530i and Duncan McKay's BP Ford Capri III 3.0S.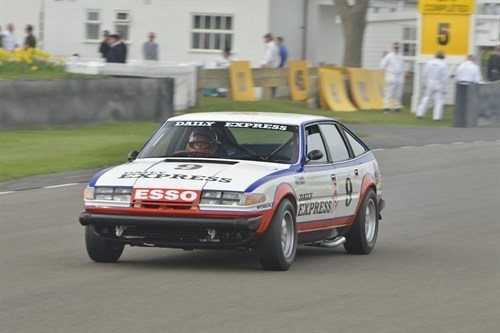 73rd Goodwood Members' Meeting
Comments
Author

Keith Moody
Latest