MGLive! to celebrate 60th anniversary of BMC Competitions Department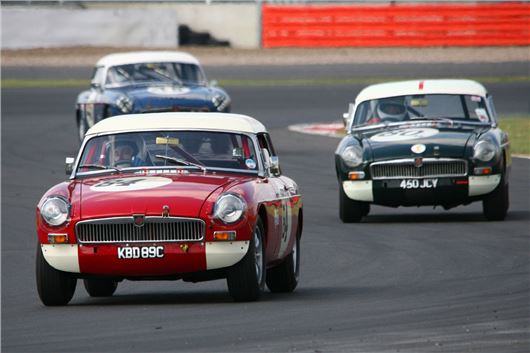 Published 19 January 2015
Celebrating 60 years of the BMC Competitions' Department will be the theme of this year's MGLive! event.
So you can expect the show, which returns to Silverstone race circuit in Northamptonshire over the weekend of 20-21 June to be packed with a host of stunning Works performance classics.
Created in 1955 the Comps Department was based next to the MG factory at Abingdon, Oxfordshire. The highly-skilled team's brief was simple - prepare every BMC and BL car for use in motorsport.
Leading the charge was the Austin-Healey arrived, which took on the world of rallying and racing and won. Its success was quickly followed by the world-beating Mini Cooper, which would go on to dominate in virtually all forms of motorsport, including winning three Monte Carlo Rallies.
In its heyday, the Works department would also prepare numerous MGBs, including Paddy Hopkirk's Sebring MGB roadster (the fastest B ever built in Abingdon), as well 'Old Faithful' - the Andrew Hedges and Julien Vernaeve-driven roadster that took victory on the 1966 Marathon De La Route.
As British Leyland continued to assert its dominance over Abingdon, the Competitions' Department became the British Leyland Special Tuning Department with cars as varied as the Austin 1800, Morris Marina and Triumph 2.5PI all being prepared for racing by the team.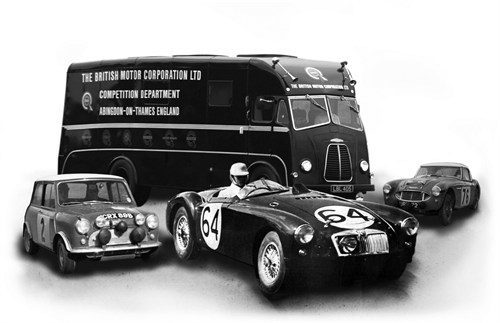 MG Live!
Comments
Author

Keith Moody
Latest