Vauxhalls set to dominate NEC classic motor show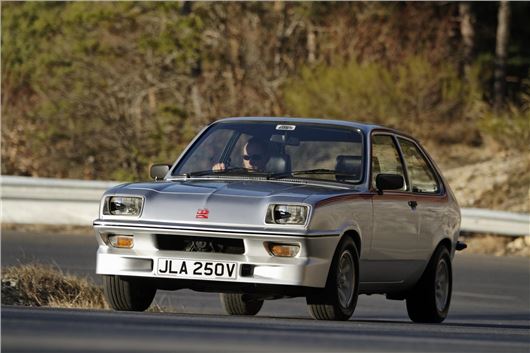 Published 13 October 2014
There will be plenty of classic Vauxhalls at this year's NEC classic motor show, thanks to a tie-up between clubs and the car maker.
The Droop Snoot Group, Autobahnstormers, the Vauxhall Cresta Club and the Chevette Owners' Group will be sharing Vauxhall's largest-ever stand space with the manufacturer to show off some of Luton's finest.
'We wanted to bring marque clubs together in a stand that had a more cohesive feel for show-goers,' said Simon Hucknall, PR manager for Vauxhall Product & Heritage.
'We also wanted to make a bigger statement about the importance of Vauxhall's heritage - we're Britain's oldest surviving car company with a continuous manufacturing history for 111 years, so our display vehicles needed to support this message.'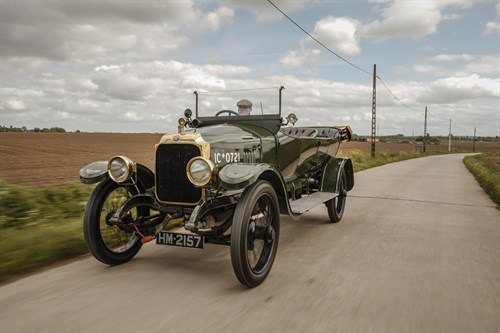 Star billing in a year commemorating the centenary of the start of World War One is the D-Type staff car. One of only two surviving vehicles in the world, Vauxhall's Heritage Centre example was built circa 1916 and has been restored to full working order.
Another rarity on show is Vauxhall's Chevette 2300HS. Launched in 1976 to satisfy homologation regulations for the DTV (Dealer Team Vauxhall) rally cars, the model represented Vauxhall's desire to inject drama and excitement into its range.
Also on show will be the Viva HA, the Royale Coupe, and – fresh from its trip from London to Brighton – the 110-year old 6HP.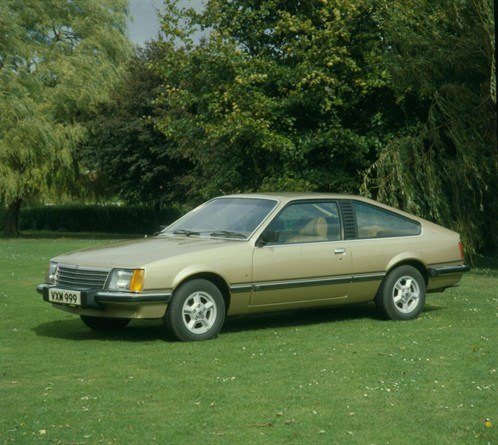 Comments
Author

Keith Moody
Latest