Vauxhall Viva HA (1963 - 1966)
Last updated 7 March 2013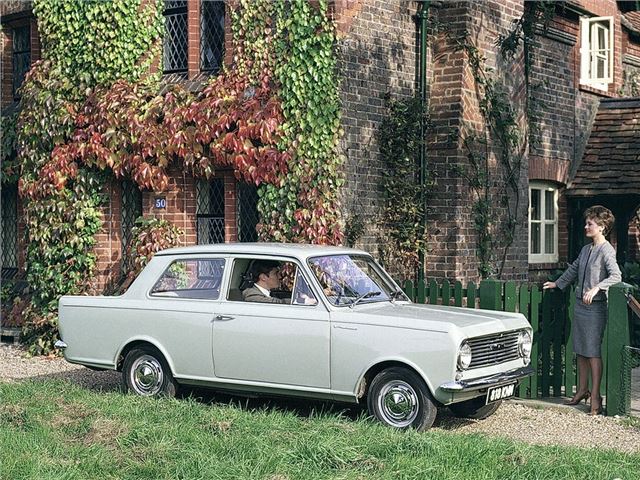 Small, economical, and good to drive
Lacked the flair of a Ford Anglia 105E or Triumph Herald
Introduction
Vauxhall's first post-war small car was something of a late arrival to the party. By the time it was launched in 1963, rival cars such as the Triumph Herald, Morris Minor, Austin A40 and Ford Anglia 105E were well established and selling like hot cakes to new drivers, getting into their first cars. 
Despite the late entry, the Viva HA did well during its four-year production run, selling more than 300,000. The Viva owed a lot in terms of styling and design to its cousin, the Opel Kadett A, so it was very finctional in appearance, lacking in some of the flair of the opposition. The mechanical package was spot on, though - with a four-speed all-synchromesh gearbox, rack-and-pinion steering and disc brakes up front as an option.
The more desirable variants – the De Luxe and the SL90 – boasted 54bhp from their 1057cc engines, but the Viva's main claim to fame was in being the first Vauxhall to emerge from the Ellesmere Port plant near Liverpool.
Next: Specifications