2015 MSA Spring Classic dates announced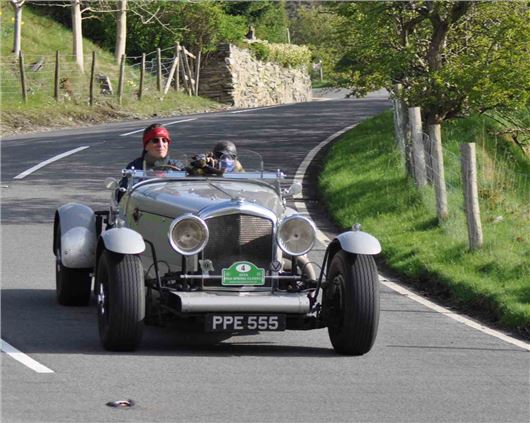 Published 06 August 2014
Next year's MSA Spring Classic tour will take place over the weekend of 25-26 April.
The 2015 event will be based at the luxurious Vale Resort Hotel, situated just 15 minutes from the centre of Cardiff in South Wales.
Details of the two-day, non-competitive route will be published when entries open later in the year.
You can be sure to expect of a heady mix of great driving roads, plus pit stops at a number of motorsport-related places of interest
The MSA Spring Classic is open to all owners of classic cars that are more than 20 years old – but places are limited to 100 entries.
Register your interest in the event at www.msaclassics.co.uk – but remember this is only an expression of interest, rather than a reservation.
Entry fees are still to be confirmed, but the price for two people travelling in one car on the 2014 event was £495 (including VAT). This included a route book, circuit laps, lunch and gala dinner but not accommodation.
MSA Spring Classic
Comments
Author

Keith Moody
Latest