New Supertouring series headlines at the Silverstone Classic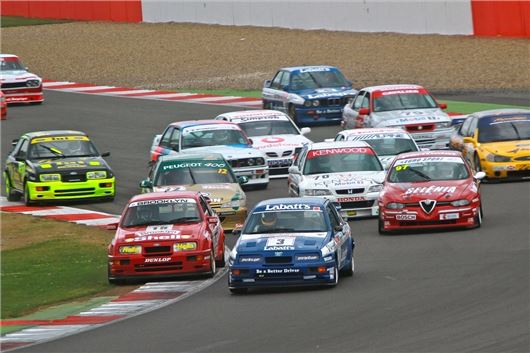 Published 24 February 2014
The Silverstone Classic (25-27 July)  has already established itself as a major force behind the Super Touring revival in the UK, which has seen a mixed grid of cars as diverse as the Ford Sierra RS Cosworths from the 1980s battling it out against the high-tech racers from the 1990s. And as a result, the races are now going nationwide.
The HSCC Super Touring Championship kicks off at Thruxton at Easter, with the Silverstone Classic being the jewel in the crown of this new five-event calendar. The Classic's organisers are expecting record grids of more than 50 iconic cars for this year's eagerly anticipated double-header. The recent resurgence has resulted an increasing number of superb racing saloons – all restored to their famous period liveries – reliving what was a golden era in touring car history.
Latest additions include a pair of Williams F1-prepared Renault Lagunas (below) plus a handful of BMW E36s, several of which were built by McLaren. Both celebrated Renault and BMW models are part of BTCC folklore and thus are significant newcomers to this year's ever-increasing line-up, as neither has featured before.
The two Renaults have recently been uncovered in Serbia and Montenegro. They are the dark green Nescafé Blend 37 sponsored cars as originally raced in the 1999 MSA British Touring Car Championship by Jason Plato, the most victorious driver in BTCC history, and former F1 driver Jean-Christophe Boullion, nicknamed 'Digger' on account of his initials. The expanded BMW ranks boast several Castrol-liveried cars from the Italian Championship plus the notable James Bond 007 chassis as raced by Johnny Cecotto in the 1995 BTCC.
'The renaissance of the Super Touring era just gets better and better,' said Event Director, Nick Wigley. 'Thanks to great television coverage, these cars and drivers became household names back in the 1990s, so it's absolutely no surprise that they are proving every bit as popular second time around. The two previous races at last year's Classic were just fantastic and, in typical touring car style, ended in controversy following a clash on the final lap! Now, with even more great cars on the grid, July's two 'sleeves up' showdowns promise to provide even more thrills and spills.' 
For more information, and to buy tickets, visit www.silverstoneclassic.com.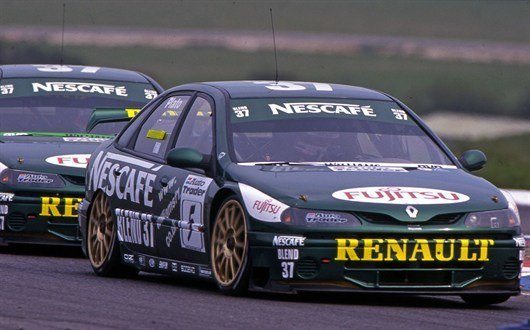 Silverstone Classic
Comments
Author

Keith Adams
Latest