Drive it day: This weekend!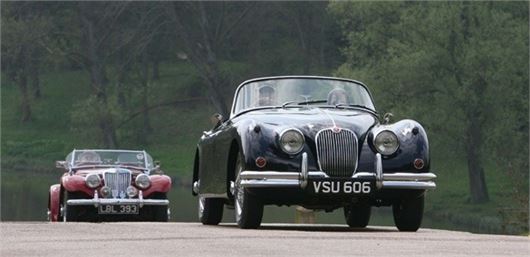 Published 11 April 2013
For almost a decade the Federation of British Historic Vehicles Clubs (FBHVC) has been celebrating the classic movement by encouraging owners to drive or show their classic cars for one day of the year. This year it takes place on 21 April, and there are events across the country supporting Drive It Day - if you're planning on joining in, there's 10 days to do to get your classic back on the road.

The idea is to raise the profile of classic cars in general, and show the world just how vibrant the scene is. And although FBHVC speaks of encouraging its 500-plus club members and their supporters to get out and join in - Drive It Day is actually relevant to everyone in the scene. It's all about celebrating the UK's transport heritage at its finest.
All owners of historic vehicles are encouraged to take to the roads on 21 April to demonstrate how many historic and interesting machines are still on the road today. Most FBHVC members already have planned to make the most of this day by using the public roads, meeting at local venues, places of interest, including museums such as Beaulieu, National Trust and heritage properties, transport cafes, like the Ace, local beauty spots or even car parks.
FBHVC will be attending a number of the many events and in celebration of our 25th anniversary we have made special arrangements with the Heritage Motor Centre in Gaydon, which is home to the world's largest collection of British historic cars. Centrally positioned Gaydon would make a good start point, intermediate waypoint to visit en-route and an excellent location to finish a day's run.
In support of Drive it Day, the Heritage Motor Centre will offer a special admission price of £5 for museum entry for those arriving in historic vehicles. In addition a discounted rate will be offered for the Land Rover Experience. This is a ride, as a passenger, through the steep and twisting multi-terrain track, either in a modern Discovery or an early Series III.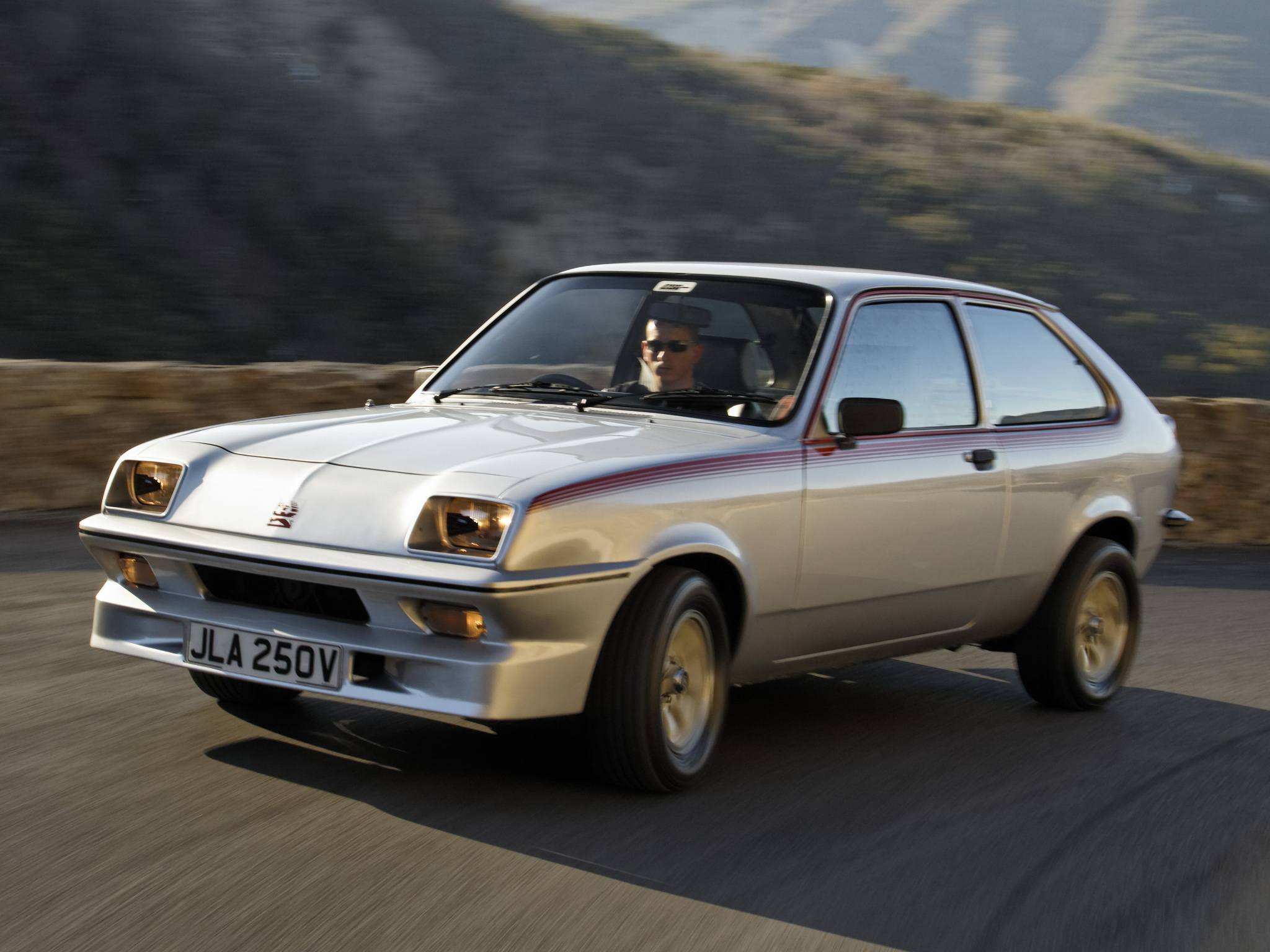 Comments
Author

Keith Adams
Latest