A Grand Monday: Alfa Romeo GTV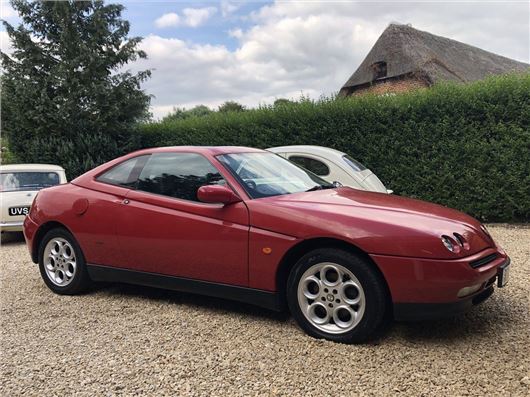 Published 06 January 2020
If you want to look achingly cool without spending too much money then you'll struggle to do better than this - an Alfa Romeo GTV 2.0 Twin Spark in Racing Red.
MoT'd until April, the Alfa is described by the owner as 'looking a bit flat in places', but if you can live with some faded paintwork then it still looks amazing. It does, however, have a misfire at idle, which the seller initially diagnosed as a lambda sensor but which hasn't fully cured itself. But hey, it's an Alfa. Great cars but you need the patience of a saint.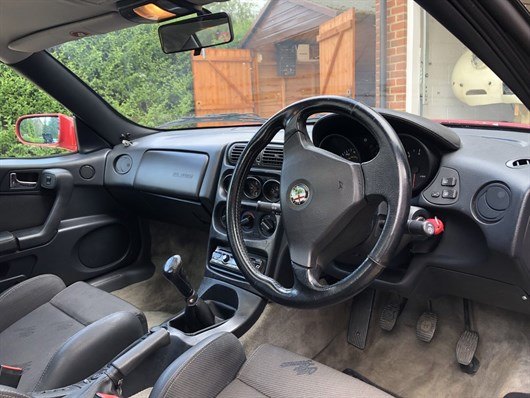 For a mere £750 and in such straight condition, it's surely worth investing a little bit of time and effort into getting it sorted - but check when the cam belt was last changed as they're a common failure point on these cars. It's cheap enough to be worth some further investment and looks like an ideal basis for gradual improvement.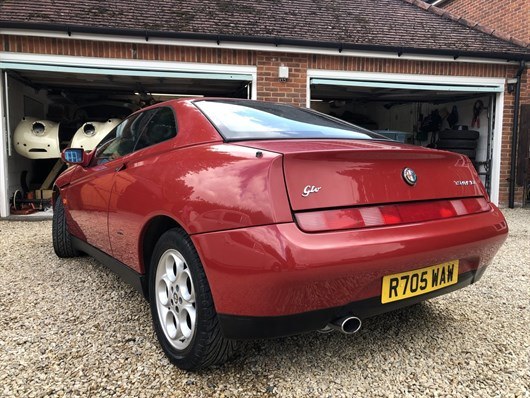 Indeed, were we not recovering from Christmas expenses ourselves, we'd have bought it already. 
Comments
Author

Craig Cheetham
Latest