Hidden Hero: SEAT Cordoba Coupe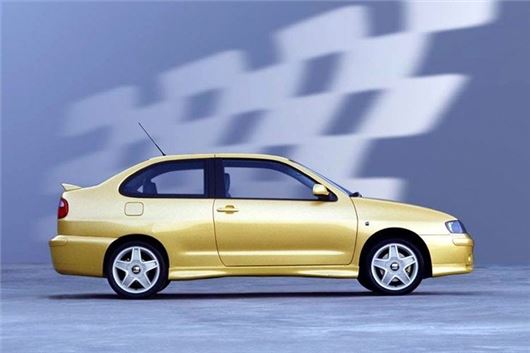 Published 18 October 2019
The main reason some cars exist is as pure vanity projects and the SEAT Cordoba Coupe is one such model.
Introduced in 1999, it was initially a homologation special for SEAT's upcoming WRC car, developed in-house by SEAT Sport at the company's Martorell headquarters near Barcelona.
SEAT had returned to rallying a couple of years earlier with the Ibiza Kit Car, but decided it wanted a full-on WRC contender, the problem being that the Ibiza was too short to accommodate the WRC drivetrain. The Toledo was brand new and much larger than its predecessor, while the Leon (which would have made an ideal WRC candidate) was yet to exist. 
That left the Cordoba - effectively an Ibiza saloon, which was popular in some Mediterranean markets where hatchbacks were less in demand, but which was neither delicately styled nor lightweight.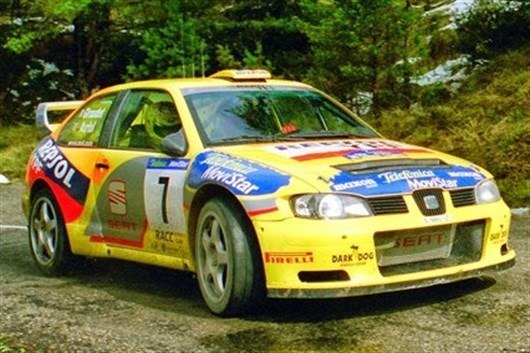 Cue a new model to ensure SEAT had the wherewithal to match its substantial WRC investment.
The Cordoba Coupe was spun up on the floorpan of the Cordoba saloon - an extended version of the Ibiza platform - using the doors from the 3-dr Ibiza to keep tooling costs down. It debuted in February 1999, in SX trim with a 2.0-litre eight-valve engine, again to match homologation requirements. The Cordoba engine was the proven 2.0 VW Group eight-valver with a modest 115bhp; the WRC car was also a 2.0-litre, and although completely different, the matched capacity ticked the boxes in the rule book. 
The Cordoba Coupe would continue alongside the WRC car until the end of 2002, even seeing a facelift after just a year on sale to match the new front end given to the Ibiza and standard Cordoba models. 
With the facelift came a couple of mechanical changes, too - the most notable of which was the introduction of the Cordoba Cupra, which used the 180bhp 1.8-litre turbo engine that would later go into the Leon Cupra and turned it into a lively performance machine - just the ticket for rally fans who wanted a roadgoing version of the WRC icon.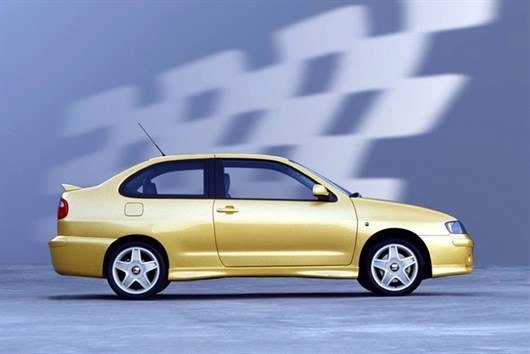 For the less fussed about performance, there was also a 1.9-litre diesel, though with 130bhp it was no slouch. 
Like many cars evolved from motorsport, the Cordoba Coupe was never a huge seller, as it didn't serve an area of the market where volume demand was key. And that makes it something of a cult car today - you'll need about £4k for a decent Cordoba Cupra, though you can pick up a 2.0 SX for a fraction of that if you just fancy a curio. The difficulty, though, will be finding one, as only around 600 were ever sold in the UK…
Comments
Author

Craig Cheetham
Latest