Design: Between the Lines by Patrick Le Quément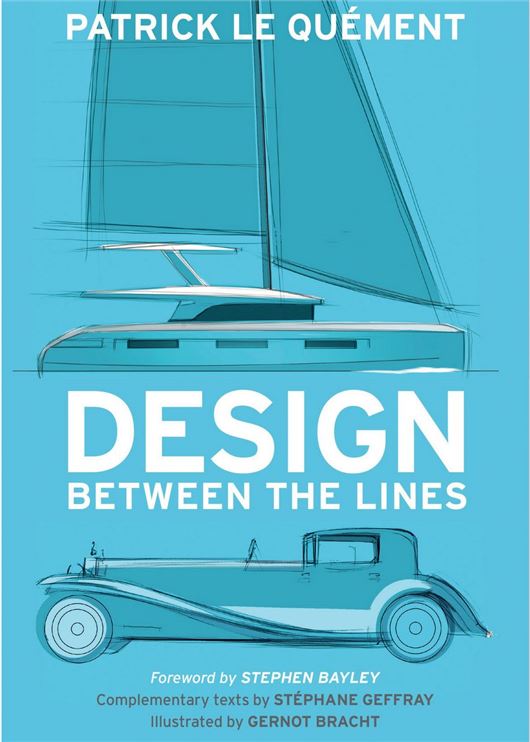 Published 28 October 2019
As visionary car designers go, Patrick le Quément is rightly regarded as one of the most influential ever with over five decades as a styling chief and senior executive. He recalls his career with inimitable candour in his new book, Design: Between the Lines.
The beautifully illustrated hardback is not so much an autobiography as a collection of 50 essays, which recall some of the key moments from le Quément's career and also seek to put the automobile itself into perspective, both socially and physically. 
It's pithy, amusing and at times it pulls no punches - le Quément was as much a car industry executive as he was a designer and is widely regarded as one of the styling chiefs - along with Chris Bangle at BMW and Walter da Silva at VW - that managed to evolve design into a business function in its own right, rather than as a service. Indeed, his passion for the importance of design within a corporate environment is a theme that runs throughout the book.
It was for his 22 years at Renault that le Quément won the most acclaim, not only for his influence on car design but also on corporate culture. For years, design departments had fought to be heard and it's through figureheads such as le Quément, whose management influence was as important as his design leadership, that the process by which design and engineering departments began working together evolved.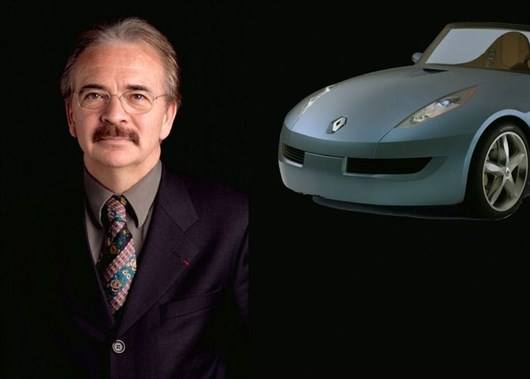 Some 60 million cars across the world now bear the unmistakable stamp of le Quément - from the Ford Sierra to the Renault Avantime. Among them some of the most distinctive and characterful vehicles of the past half a century.  
In Design: Between the Lines, le Quément charts his journey through five decades of thoughts, actions, failures and successes. He offers fascinating commentaries on design and the creative process, and on some of the extraordinary automotive brands that make up our shared cultural heritage. 
On a broader, more philosophical level, he also shares his views about life in general and that remarkable contraption called 'the automobile', which has influenced the lives of millions of people all over the world over from the late 1800s to the current day. His astute observations from the street, from the design studio and from his seat in the boardroom give the reader a penetrating and often amusing insight into the high-level workings of a global industry, its triumphs and tragedies, and the foibles of the decision-makers responsible for running it. 
A lively complementary text by the automotive journalist Stéphane Geffray accompanies each of le Quément's perspectives, and the stunning illustrations are provided by the highly talented automobile designer Gernot Bracht.
It's a fabulous read - amusing, insightful and at times controversial, it's a book you can dip in and out of easily due to the way it is structured in separate essays. And for anyone with an interest in the machinations of the auto industry, it's worth every penny.
Design: Between the Linesis available now from major booksellers, or via www.merrellpublishers.com priced at £35.
Comments
Author

Craig Cheetham
Latest
Compare classic car insurance quotes and buy online. A friendly service offering access to a range of policies and benefits.

Get a quote