Hidden Hero: Peugeot 307 GT Feline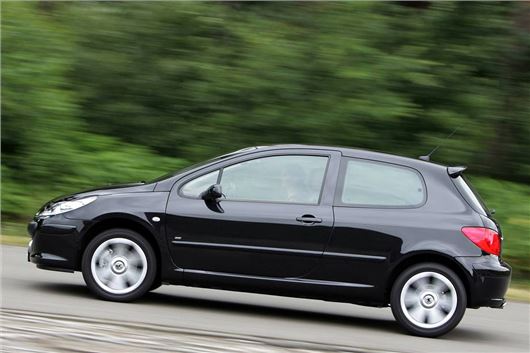 Published 13 September 2019
Back in the Eighties and Nineties, Peugeot had a catchy advertising slogan. "The Lion goes from strength-to-strength", it claimed. And with good reason, for those two decades were a bit of a purple patch for the French manufacturer. 
The 2000s, though, were not so. Instead, the Lion went from strength to kitten-soft, its once class-leading models being systematically replaced by varying degrees of banal. Blandness of which the 307 was a first-class (but second-rate) example. Boring, badly built, indifferent to drive and not even nice to look at, the mid-size Peugeot was a box of horrors that had very few redeeming features. Even the clock was an overcomplicated pain in the nether regions to adjust.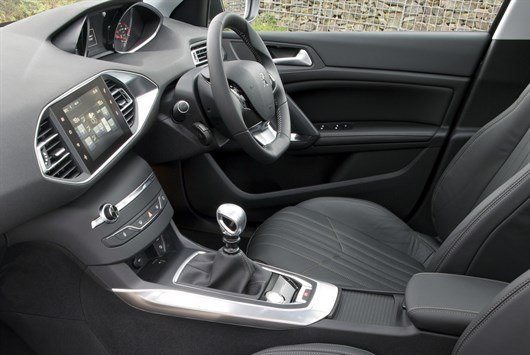 If a redeeming feature could be found, it was in its chassis. No 307 was utterly engaging to drive, but they did have a good ride and an impressive amount of grip. Dynamically (if you could get used to the horrid driving position), it was at the upper end of passable.
In 2005, aware that the 307 had been chastised about as much as its 306 predecessor had been praised, Peugeot decided it was time to apply some lipstick to its pig. Along came a facelift, where the original rather soulless snout was replaced with a new wide-mouthed frog look that was not much of an improvement, and the fiddly centre console controls were made even more confusing with the addition of an LCD display screen.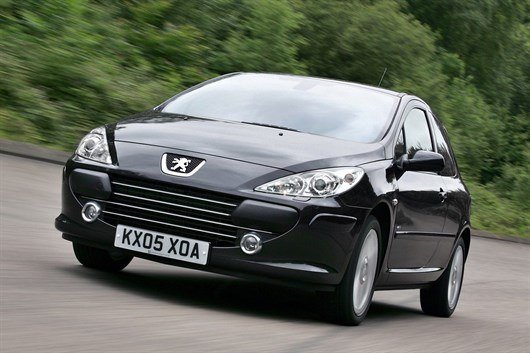 Amid all this was Peugeot's almost apologetic attempt at a 'hot hatch'. The 307 GT 'Feline' was a three-door model with a pretty respectable 177bhp under that ski-slope of a bonnet, enough to get it from 0-60mph in a sniff under eight seconds and on to a top speed of double the national speed limit.
It hid its light under a bushel, too, for apart from slightly bigger rims (styled to look as insipid as the smaller alloys in the 307 line-up) and part-leather seats with slightly thicker bolsters, it didn't look like much of a performance car. It was almost as if Peugeot had tried to make the 307 interesting and then apologised halfway through, putting the boring bits back in place.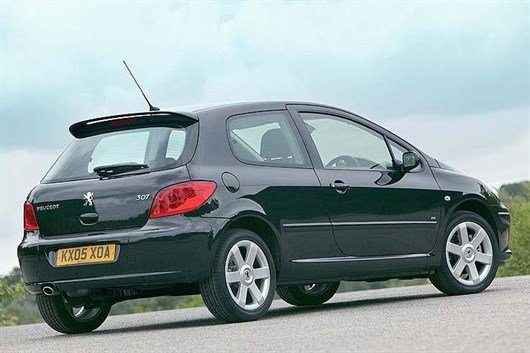 The 307 GT Feline is, as a result, a very rare car today. Just 300 were imported to start with and of those only around half survive. They're utterly worthless, but that's part of the appeal. While rival hot hatches of the mid-2000s are already catching on with collectors, this is the forgotten also-ran, and as such it costs pennies to pick up. You'll get one for less than a grand, easily. And at that price, 180bhp suddenly seems quite attractive, regardless of what's on top…
Comments
Author

Craig Cheetham
Latest