Hidden Heroes: Vauxhall Meriva VXR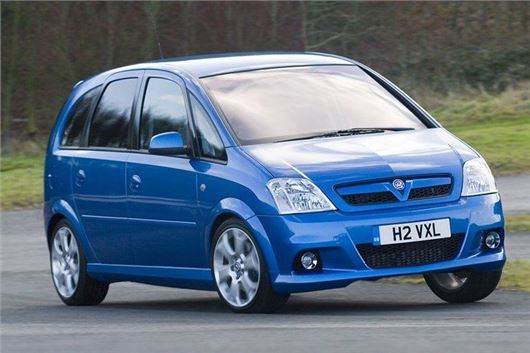 Published 16 August 2019
The Vauxhall Meriva isn't the obvious basis for a performance car, but that didn't stop Vauxhall, or more specifically its sister company Opel's OPC division, from turning it into one. 
Launched in 2006, the Meriva VXR was the fourth model to appear in the brand's new performance line-up, following the Astra, Vectra and equally unlikely Zafira. 
It was powered by a 1.6-litre, 178bhp turbocharged engine and got a body kit, 17-inch alloys and a choice of four colour schemes - red, blue, silver or black - while inside the Meriva's flexible interior layout was clad in a leather and alcantara mix.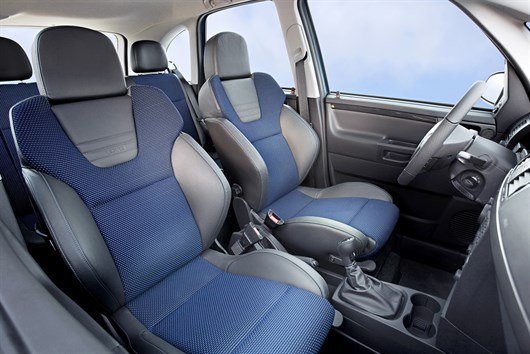 It was a ridiculous concept - a tall, high-riding mini-MPV with rather insipid monobox styling, with a tyre-shredding power output that gave it a top speed of 137mph and the ability to sprint to 0-60mph in juts 7.8 seconds.
Nobody asked for the Meriva VXR and very few people actually bought one, but that doesn't stop it being really quite good. First of all, while the Meriva on which it was based was the definition of automotive white goods, the VXR model had a cheeky, unexpected character.
But more than that, it was absolutely hilarious to drive, with frantic power delivery, surprisingly sharp steering and a vast amount of grip.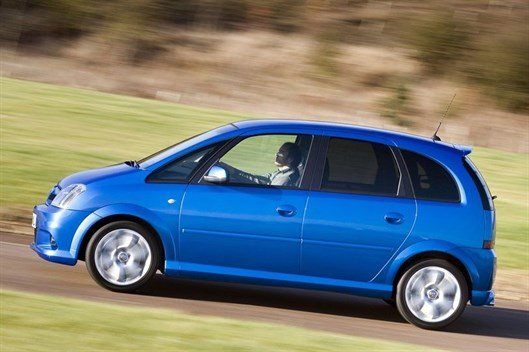 It was an excellent hot hatch, but one with a body that was perfect for the school run and the tip run. Indeed, had Vauxhall's marketing been more aggressive as opposed to apologetic, the Meriva VXR could have gone on to be a pioneer, especially given the rise in popularity of performance crossovers in the current market.
As it stands, though, the Meriva VXR is largely forgotten, and that means you can pick up a good one for less than £2000. If you want something bonkers and completely different, it's one that's well worth seeking out. 
Comments
Author

Craig Cheetham
Latest