A Grand Monday: Lada Samara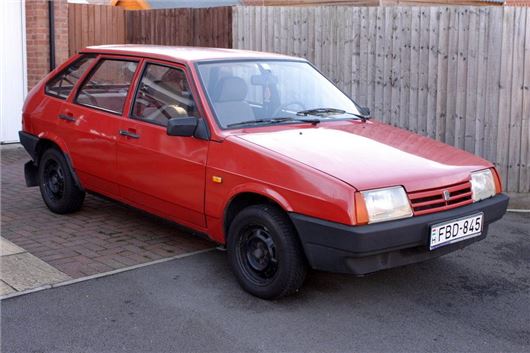 Published 01 July 2019
The Samara was Lada's attempt to modernise itself and compete with European hatchbacks, and was also the company's first front-wheel-drive model. Engines were contemporary, too - belt-driven overhead cam units that were rough and ready, but also surprisingly sprightly. 
For a while, the Samara enjoyed reasonable success in the UK. It was more socially acceptable than the three-box Riva saloon and better to drive, but the interior was still cheap and fairly nasty, while the cheap nature of the car coupled to its fondness for corrosion means that it's a very rare car now on UK shores.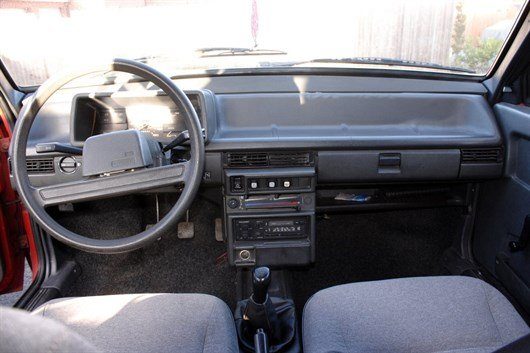 All of which makes this example something of a curiosity. Left-hand-drive and Hungarian registered, it has been in the same ownership for a decade and has recently had a full engine rebuild. Given the cult following that Soviet cars tend to attract these days, £699 isn't off-the-scale for a rot-free example of what's a crude but cool car.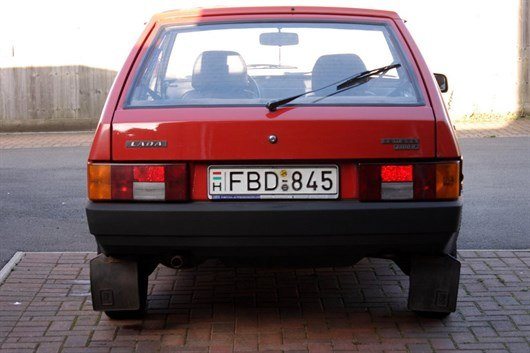 We can't help but think it'd be even cooler if it was badged as they were in Russia, though, as a Lada Sputnik. How awesome a name is that?
Comments
Author

Craig Cheetham
Latest