A Grand Monday: Jaguar S-TYPE 3.0 SE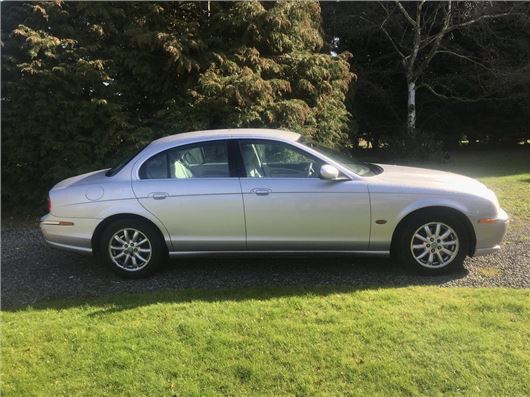 Published 08 July 2019
It may not be remembered as Jaguar's finest hour, but the 1998-on S-TYPE was one of the most significant models the company had ever produced.
Designed to compete against the likes of the BMW 5-Series and Mercedes E-Class, it was the first Jaguar to be wholly developed under Ford ownership and also took Jaguar into an area of the market from which it had been absent for 30 years. 
Sadly, the Ford influence also extended to the quality of the metal used on the S-TYPE's sills and floors, which were as prone to corrosion in later life as the Mk6 Escort, leading to many an example falling prematurely by the wayside.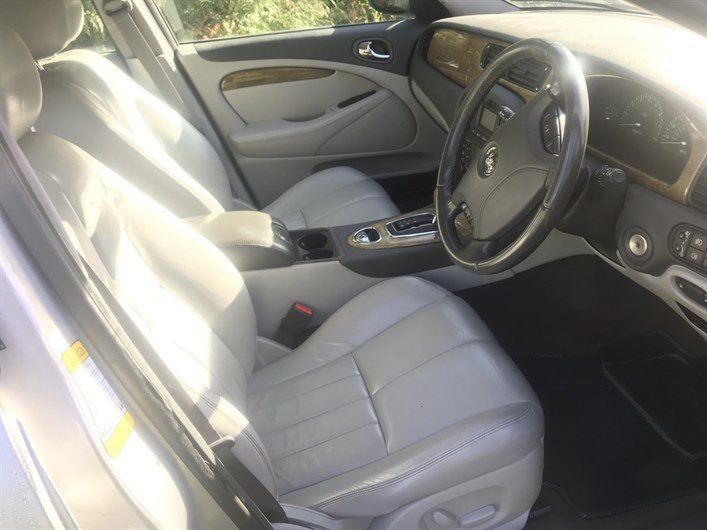 The ones that have survived, however, are the good ones, and a quick glance at the service history of this week's classified online bargain suggests that rot isn't an issue. It has had a few MoT fails over the years, but none for corrosion. 
It looks very tidy and presentable, with an average mileage and smart grey leather interior, along with four months-worth of remaining MoT, while the 240bhp 3.0 V6 engine, albeit Ford-derived, is one of the best ever to appear in a small Jaguar saloon.
At £399, this one's very hard to ignore - even if it lets itself down at the next test, it's a nice car to smoke around in for a few months for minimal outlay. Get a couple of years out of it and it's a classic bargain, and one that may even increase in value as numbers decrease further. 
Comments
Author

Craig Cheetham
Latest