Retro modified Marina for sale on eBay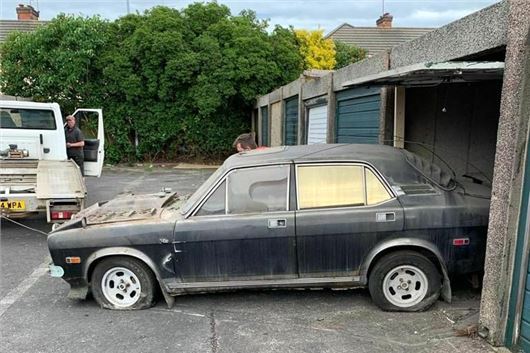 Published 24 June 2019
Some cars need no explanation - but this isn't one of them. This 1971 Morris Marina is currently for sale on internet auction site eBay.
According to the description, this 1800TC has been dry stored in a council garage for 35 where it's remained untouched.
The seller says: 'Saved from the scrapyard for someone to restore and get back out on the road to shows.'
As well as the eye-catching registration plate FRE681K, it's been given quite the period makeover. Obviously, the paperwork is in the post and the winning bidder will need to trailer the car away.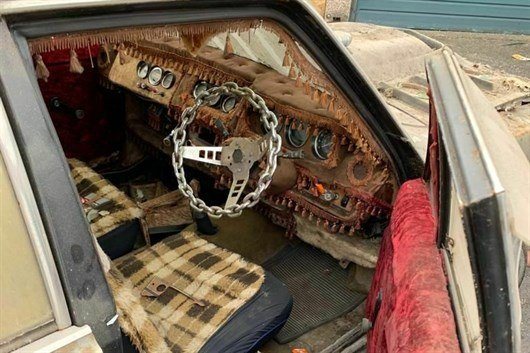 Keep an eye on the biddng here.
Comments
Author

Keith Moody
Latest