Hidden Heroes: Peugeot 106 GTi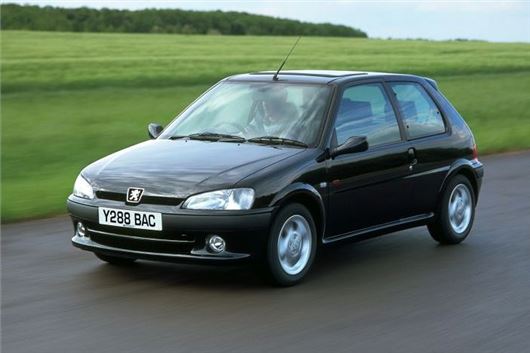 Published 24 May 2019
Living in the shadow of a talented sibling is never easy - no matter how good you are at something yourself. 
If the Peugeot 106 GTi had feelings, it would no doubt be slightly bitter towards its older brother, the 205 GTi. For whilst the 205 was unarguably great, the 106 GTi is brilliant, too. Indeed, whisper it, but it's possibly a better car.
With the prices of tidy 205 GTis hitting stratospheric heights, then, perhaps it's time to have a look at the 106 instead. You see, even in 1.1-litre form, the 106 was a chuckle to drive, with a brilliantly balanced chassis and a character that made you want to thrash it everywhere you went.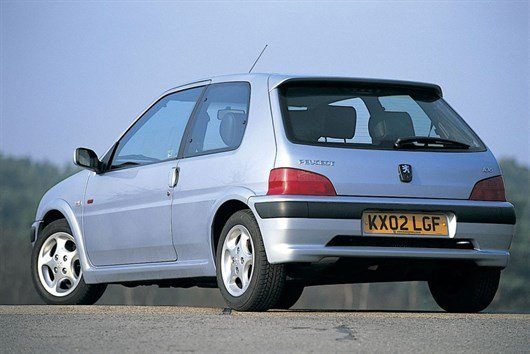 Turn up the dial with a 120bhp 1.6-litre engine and suddenly you end up with a truly brilliant little hot hatch - 0-60 in 7.4 seconds and a top speed of 127mph were a match for the 205 GTi 1.9, albeit in a smaller, lighter and bouncier package.
Rather than fork out £10k for a 205 GTi that may or may not have been properly restored, the clever classic hot hatch fan can get a tidy, original 106 GTi for a tenth of that and end up with a car that's just as enjoyable, still cocks its inner rear wheel like a dog at a lamppost under hard cornering but is far less likely to launch itself backwards into the hedgerows.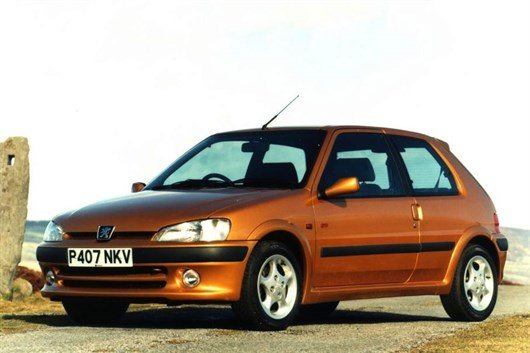 It's a pretty little thing, too, though part of the reason it only weights 950kg is because a lot of the bits that are attached aren't attached very well. You have to live with cheap cabin plastic, tinny door shuts and minimal soundproofing, but to the hard-core hot hatch fan, these are often positives rather than negatives. 
Given the growth in popularity of 90s classics lately, the fact that 205 GTis are getting hard to obtain and that the 106 GTi's sister car, the Citroen Saxo VTS, is already in high demand, the little Peugeot's time will very soon come. If you want one for bargain basement money, do it now. 
Comments
Author

Craig Cheetham
Latest