A Grand Monday: Vauxhall Astra Mk 2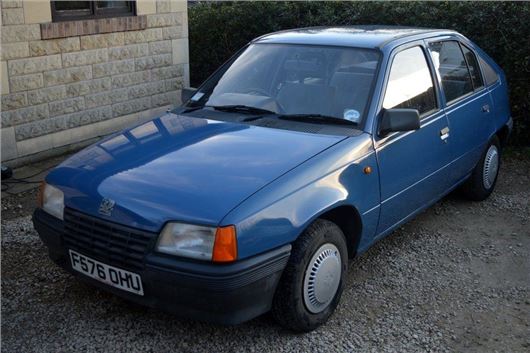 Published 29 April 2019
The Vauxhall Astra Mk2 has a dubious honour - for many years, it was Britain's most stolen car - its rudimentary security and surprisingly good performance and handling being a joyrider's dream.
Couple that to a tendency to rot in the way that only a 1980s Vauxhall can, and it's hardly surprising that the Mk2 is an extremely rare car today.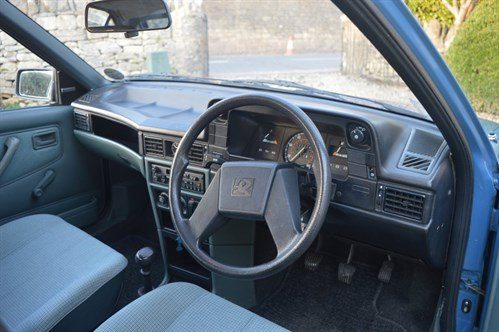 Finding an original, unmolested one is quite difficult these days, which makes this 26,000-mile example worthy of further investigation.
It's not perfect - the vendor freely admits that the sills have previously been welded and there are signs of corrosion around the back arches. But the car appears to be in great shape otherwise, with an immaculate interior that matches the blue paintwork. 
It's a base model, which means it gets a four-speed gearbox, a dashboard with absolutely minimal information and Vauxhall's 'Pie Dish' hubcaps.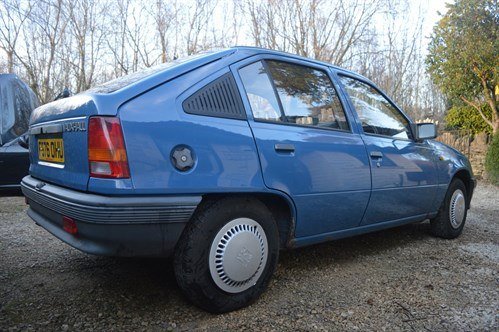 With a few bits of cosmetic attention, this has the potential to be transformed into an ultra-rare and original show car - at £900, we reckon it's a bit of a steal.
Comments
Author

Craig Cheetham
Latest