A Grand Monday: Vauxhall Calibra 2.0 16v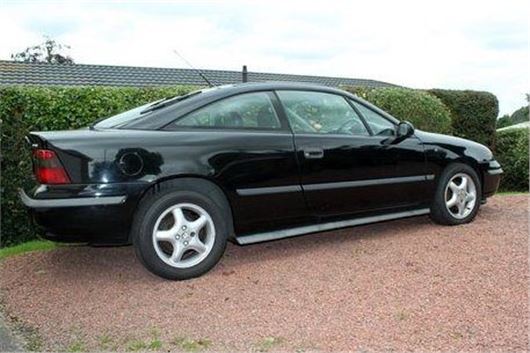 Published 03 December 2018
It's very easy to underestimate the impact the Vauxhall Calibra had on the car industry at the time of its launch in 1989, but it was much more than just a coupe version of the Cavalier.
It was the car that reinvigorated the coupe market in Europe after the demise of the Ford Capri two years earlier, which had left a yawning gap in the affordable mainstream two-door market, and was also the most aerodynamic car ever made, with a drag co-efficient of 0.26 - a record it held until it was usurped by the Honda Insight in 2001.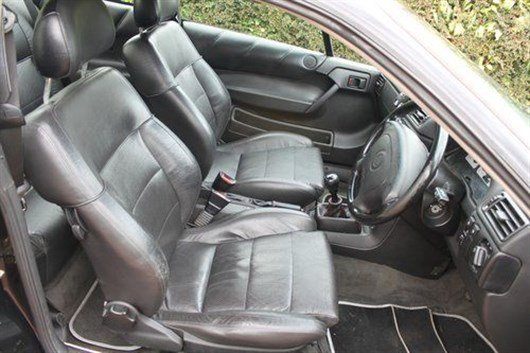 It was also a strikingly handsome car, although its Vauxhall underpinnings have, sadly, seen most of them now rot away - rear body corrosion being the biggest killer of Calibras.
This example, though, has been lucky enough to be owned by a very dedicated owner for the past 17 years, who has used it as his daily transport and maintained it himself. It has almost 200k on the clock and a couple of minor body niggles, which are shown up close in the pictures, but it's better than most - plus the 16v "Red Top" engine is renowned for being both reliable and lively.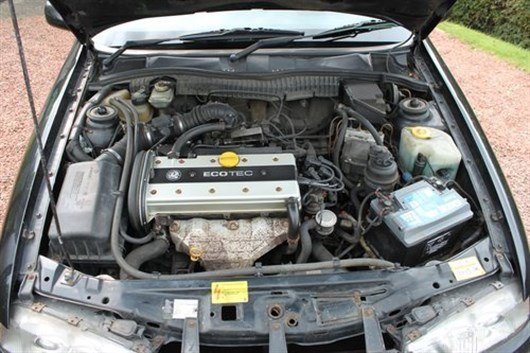 At £550, we reckon this one's a bit of a bargain.
Comments
Author

Craig Cheetham
Latest