Hidden Heroes: Vauxhall Vectra Super Touring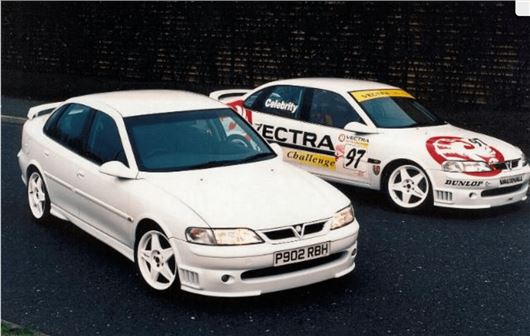 Published 30 November 2018
Excitement isn't necessarily a word you'd associate with the original Vauxhall Vectra, a car that was perceived to be so dull that Top Gear host Jeremy Clarkson refused to drive it.
Clarkson was, of course, childishly harsh, but when the best that the original press kit could muster was a chapter entirely devoted to the car's aerodynamically efficient door mirrors, you did have to wonder. 
Of course, the Vectra B was nowhere near as bad as Clarkson projected - but dynamically there were other cars that outshone it and, as a result, it was always a car that was considered average at best.
And that's where the Vectra Super Touring comes in, along with a new series of features on Honest John Classics in which we celebrate the hidden heroes of otherwise ordinary models ranges, focusing on cars of the 1990s and early 2000s.
In the case of the Vectra Super Touring, the trim level was developed to mark Vauxhall's success in the British Touring Car Championship, in which it had already enjoyed glory with the Cavalier.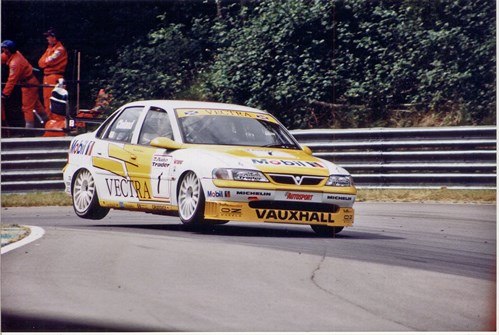 Based on the Vectra SRi, it was available in only three colours - white, black or red, with exactly half of the 1,000 cars built being finished in racing car white. Two engines were offered - the 2.0 16v with 136bhp or the 170bhp 2.5 V6, with an Irmscher sports exhaust system and white 16-inch alloys, along with distinctive GSi front bumpers. The Super Touring looked the part, and although the dynamic set-up was barely different from the SRi versions of the ordinary car, it emphasised that the original chassis really wasn't that bad at all. Step away from the rep-spec LS and GLS models, and the Vectra B was actually quite a tidy car to drive.
But the true hero of the Super Touring Vectra generation was the cheekily-named ST200, a car that aimed for the jugular of the Ford Mondeo of the same name, and was so called due to its limited production run and 200bhp power output.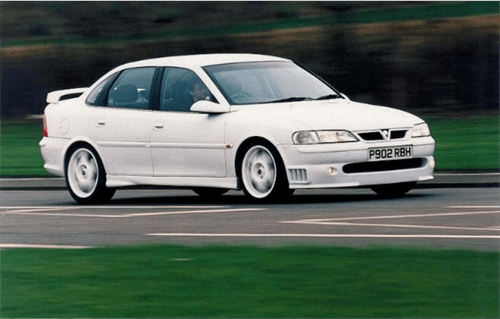 The ST200 was a V6 only, with the 24v engine, 17-inch Speedline alloys that aped the look of the BTCC cars, AP racing callipers, bucket seats and Koni dampers, with the chassis developed by Motor Sport Developments (MSD), the driving force behind Vauxhall's Touring Car outfit. 
With these tweaks, not to mention the rather purposeful looks, the Vectra B was transformed from an also-ran to a true front runner, a proper performance saloon that, for those who were open-minded enough to ignore Clarkson, delivered great performance and superb handling. Who'd have ever thought that a white Vectra four-door would ever become a desirable object? Yet today, genuine STs are - you're looking at £5k upwards for a good one, and there aren't that many left to choose from.
The Vectra ST - it's the thinking man's performance saloon…
Comments
Author

Craig Cheetham
Latest