A Grand Monday: Rover 45 CVT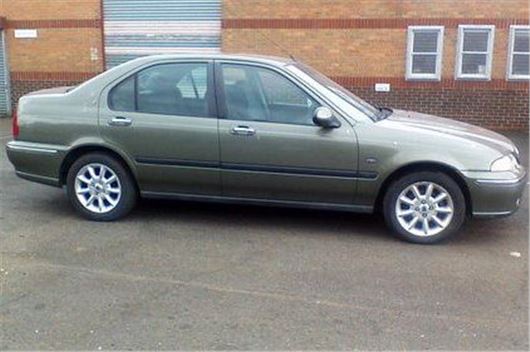 Published 01 October 2018
Okay, so here's one for the truly committed Rover apologists amongst you, of which we know there are quite a few. So those of a more exotic disposition, please look away now.
Right, so you're still with us. That means you're at least partly interested in this week's pick of the classifieds, so hopefully you'll stay with us while we explain why it's special.
The car in question is a Rover 45 Club, the mid-range specification between Classic and Connoisseur at the time of the car's launch back in 2000.
It's also one of the very first off the line. WXXX LDA registrations were the very first batch of press and marketing cars registered by Rover Group at the time of the car's debut, but the press launch was largely overshadowed by questions around the company's future, meaning a lot of the 45's finer points were lost in a sea of debate about where Rover was heading next.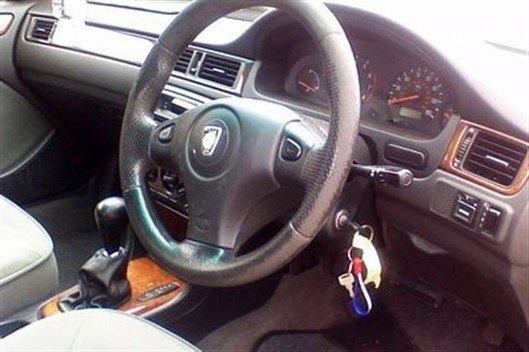 As a result, many pundits failed to notice the model's newly conceived CVT automatic transmission, or the cabin improvements that involved the installation of the sumptuous seats from the 75. The 45 was still outdated compared to many of its rivals, but it was outdated in a well-executed way, and many traditional Rover buyers liked that. And with the CVT box, the K-Series engine was more refined and economical than it ever was with a manual thanks to much lower rpm at cruising speeds.
This one has the added attraction - or at least curiosity - of an optional 'Personal Line' interior, with 'Catkin Green' velour seats and door inserts. There were three Personal Line trims for the 45, of which the green was the rarest, and velour even rarer than leather. Indeed, we've only ever seen one other. This one is also finished in Celadon Green Pearl - a colour that was only offered on the 45 for the first six months of its existence. 
It is, quite possibly, one of a kind, and a car that deserves to be owned and preserved by an enthusiast. At £595 with a full MoT, it's hardly expensive for a car with an interesting history. The 45 may still be a banger to most, but one day this will be a real curio, but only if someone helps it to survive.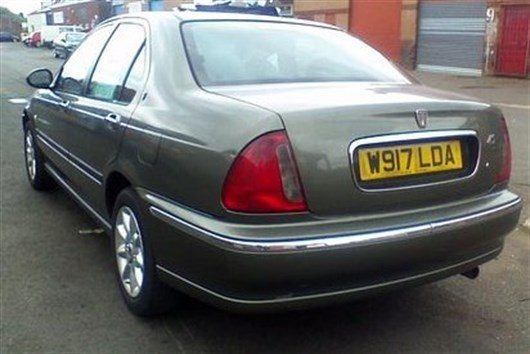 Comments
Author

Craig Cheetham
Latest