A Grand Monday: Nissan Micra K11 Twister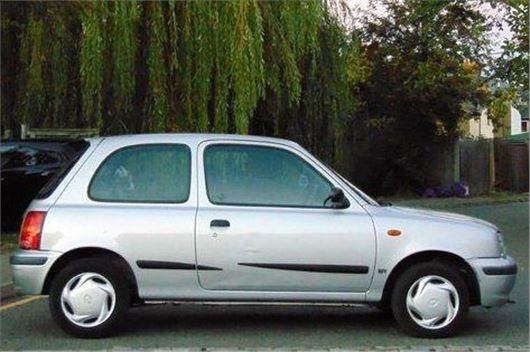 Published 15 October 2018
If you want to know what makes a truly good car, then there are three types of people you should ask - taxi drivers, banger racers and takeaway delivery drivers.
The Nissan Micra K11 (1993-2003) is a big hit with two out of the three - it's no use as a minicab thanks to its dimensions, but as a rookie banger or a surefire way of getting your kebab delivered to its final destination, it's an object of great desire.
Indeed, much like the larger Bluebird, which could happily score a full-house from the three professions above, the Micra is a victim of its own brilliance. Apart from a bit of sill corrosion - they all do that, sir - the K11 is an indestructible little thing - chain driven cam, lively 16v engines and comically fun handling all coming together to make it a fine supermini.
But despite being far hardier than many of its rivals, the K11's survival numbers will ultimately be tiny, with takeaway owners and oval racers fighting to get their hands on the best of the survivors.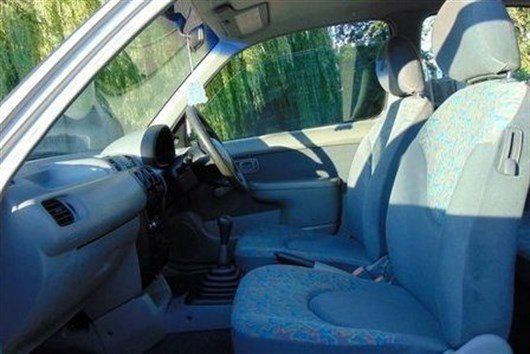 This example, then, deserves to be preserved away from such willful abuse. Having covered just 49,000 miles from new with a full service history as far as 48,359 miles, it has evidently been cherished and maintained. Plus, a brand new MoT along with mother and daughter ownership for most of its life suggests a cosseted existence.
£895 is probably all the money, but there aren't many left like this.
Comments
Author

Craig Cheetham
Latest