A Grand Monday: Rover 420 GSi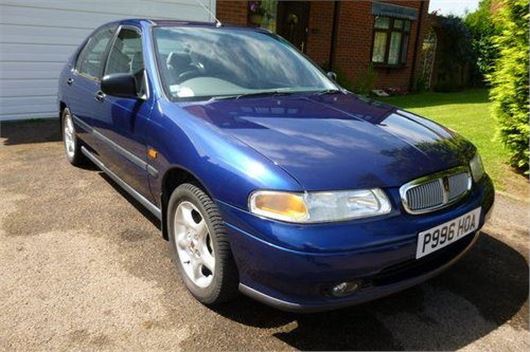 Published 13 August 2018
Based on the Japanese-market 1992 Honda Domani and rushed into production as a seemingly premature replacement for the booted R8 saloon, the second-generation Rover 400 (codenamed HH-R) wasn't exactly heaped with praise when it was new.
It was replacing an extremely good car and doing so with an entirely new body style, at a higher price and with less elegant styling, certainly in the eyes of the contemporary press.
But the car did have its good points. The ride quality - developed with guidance from NASA, no less - was superb and the paint quality excellent, thanks to Rover's new South Works paint shop that was one of the best in the industry at the time.
And while the lower spec models with their tawdry Paisley-patterned interiors and myriad of blanking switches weren't exactly the definition of luxury, the higher specification cars were a whole different ball-game.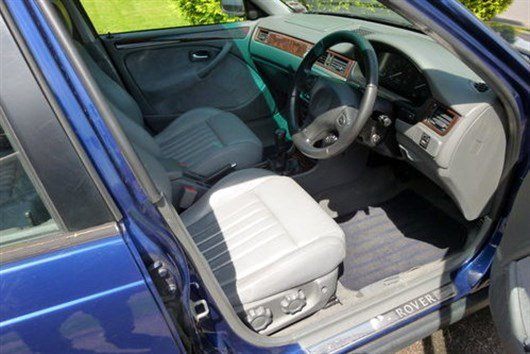 The 420 GSi, such as the example we plucked from the classifieds this week, was the flagship of the range and came with exquisite leather trim (Connolly hide, believe it or not), air conditioning, cruise control, alloy wheels, fog lamps, four electric windows, a chrome tailpipe and a spoiler, among other features. It was both a handsome car and a sumptuously appointed one, with more Rover content than any other HH-R derivative.
That extended to the powerplant, which was Rover's own 2.0-litre T-series unit developing 136bhp - a lot of oomph back in its day, and enough to make the GSi a rapid and extremely comfortable long-distance cruiser. It was a true hidden gem of the HH-R line-up, and is today an extremely rare car. Indeed, according to DVLA data there are only nine 1996 models such as this one currently taxed and in use. 
So what price such rarity? Astonishingly, you'll get a fiver's change from three hundred quid - and if the MoT history's anything to go by, it's a good 'un.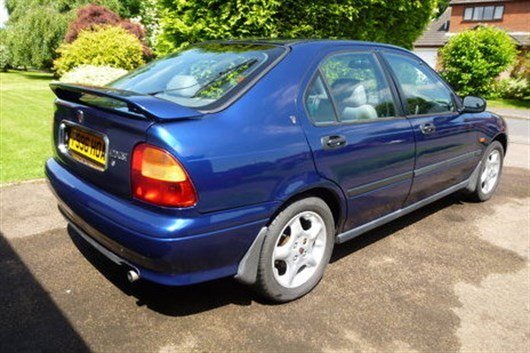 Comments
Author

Craig Cheetham
Latest