A Grand Monday: Mercedes-Benz E300D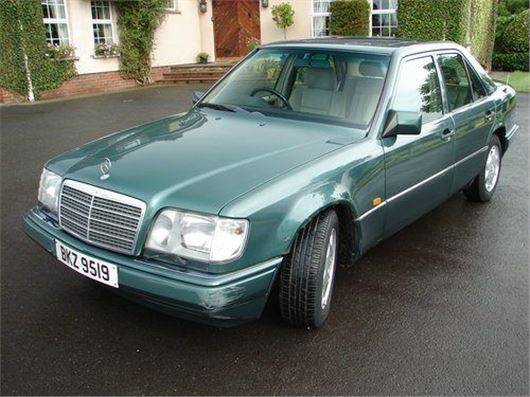 Published 10 September 2018
Some cars have a fanatical following for a reason, and the Mercedes E-Class 'W124' is one such example. 
Regarded by many as the last 'true' Mercedes, certainly in terms of overall build quality and longevity, the 124 is one of those cars that's neither sensational to drive, nor particularly exciting.
However, it's also a car that does exactly what it says on the tin, but also does so peerlessly well. Like a comfortable pair of slippers, once you've got a 124, you really don't want to get rid of it. It's a car that will always be useful, no matter what.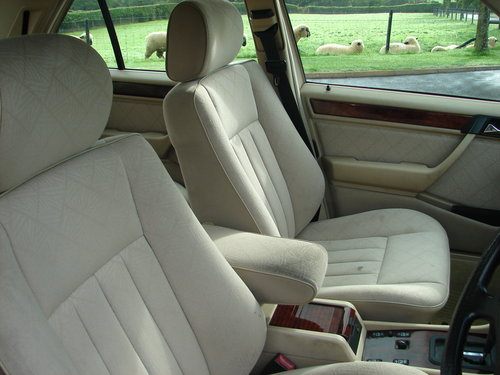 This example, currently for sale in Belfast, is a fabulous example of a classic saloon for not much outlay. It has 270,000 miles on the clock, by which time most other cars would be well and truly dead, but with the 3.0-litre diesel engine so beloved of German taxi drivers under the bonnet, it's actually hardly run in. 
It's not without its blemishes – the bumpers are scuffed and it has the usual W124 rusty wings (replacement panels are £40 as pattern parts) and the driver's seat has some wear, but at £995 it's hardly expensive for one of the truly great Mercs of its era, while the Malachite Green paint is one of the best colours they came in.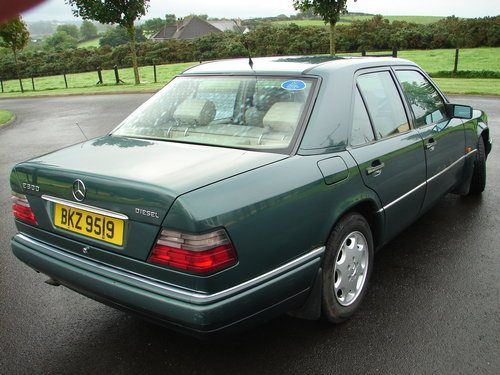 If you want a usable, reliable and economical classic that you can still use every day, it's a fine way to travel and looks like great value for money.
Comments
Author

Craig Cheetham
Latest