A Grand Monday: Honda Legend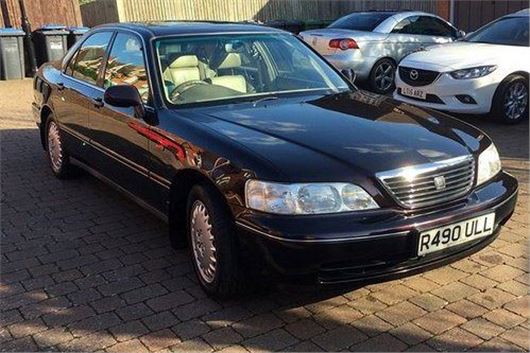 Published 02 April 2018
Developed in tandem with the Rover 800, the original Honda Legend was the company's first executive model.
By the time the third generation Legend appeared, though, Honda's relationship with Rover Group had come to an abrupt end, and despite outwardly similar appearances, the 1995-on Legend was a completely different car to its predecessor.
It was an oddball choice and a slow seller in the UK, despite having a wonderful V6 powerplant that was loosely related to that in the NSX supercar.
Staggering depreciation and a lack of public awareness of the car, along with just the one engine choice, meant it was always something of a fringe option in the executive car market, but those who bought a Legend came away with a car that was handsome, quick and extremely refined, along with a surprisingly agile chassis.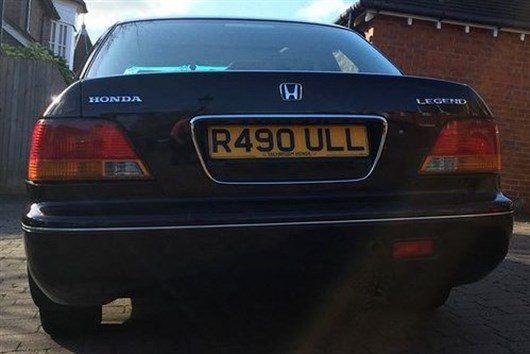 Get past its obscurity and the Honda Legend is a great choice of modern classic, coupling a leftfield image with inherent Japanese reliability.
The example that caught our eye in this week's classifieds is a very tempting example for just £895. Finished in deep purple (pay attention rock music fans), it has covered a modest 88,500 miles from new, comes with a decent MoT and is both smartly presented and honestly described.
If you want a comfy, posh and hassle-free modern classic, then letting this Legend into your life would seem to be a good idea…
Comments
Author

Craig Cheetham
Latest