A Grand Monday: Volkswagen Golf GTI Mk 3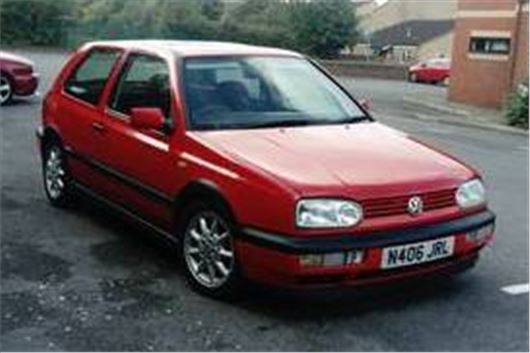 Published 05 February 2018
If the first two generations of the Golf GTI are considered icons, then the next two iterations were something of a disappointment. 
Thanks to the car's popularity with upwardly mobile youngsters, the GTI swapped its edginess for maturity, while at the same time the evolution of the Golf from Mk2 to Mk3 also saw a downturn in build quality.
The Mk3 may have been far more modern and ultimately more refined than its forebear, but it was also vastly more prone to corrosion and irritating faults. It was a more complex car, built from a formula where simplicity was really the key. 
But to dissmiss the Mk3 Golf completely is unfair. In GTI form, especially, it had a tidy chassis. The interior was leagues ahead of the car it replaced, and with the GTI's chunky wheelarch extenders and black trim details, it was a handsome hot hatch.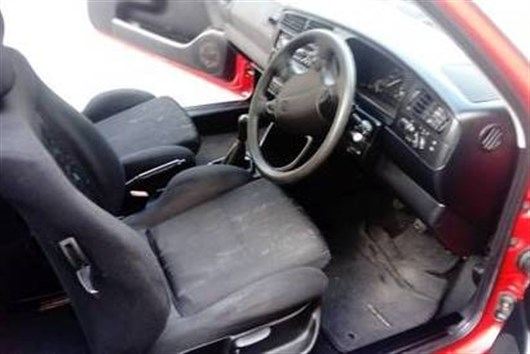 It wasn't, however, an especially quick one - the eight-valve 2.0-litre engine developing just 115bhp in the entry-level car (a 16-valver with 150bhp was also available, and was far more lively). It's an eight-valver that we have here, resplendent in fire engine red and owned previously by a Volkswagen technician, hence why it has probably survived so well. 
Dry stored and with 123,000 miles on the clock, it has an excellent MoT history with no signs of rot and a seemingly solid underside, although purists might not like the fact it has been lowered slightly - something that can easily be put right with a new set of standard springs.
More importantly, it looks great. Clean, well looked after and inexpensive, it's a charming choice of 1990s classic hot hatch.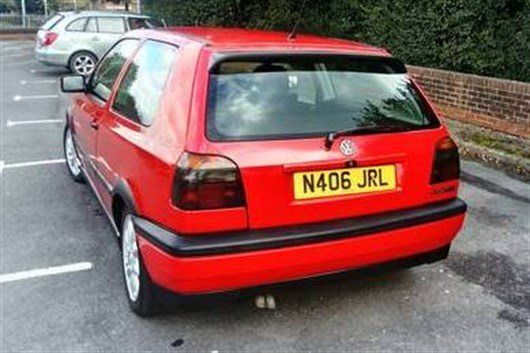 Comments
Author

Craig Cheetham
Latest