A Grand Monday: Rover 618iS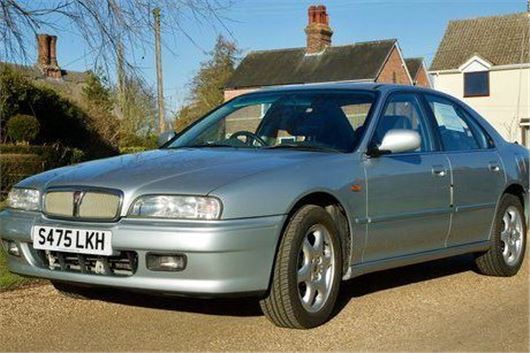 Published 26 February 2018
In many respects the 600-Series is the forgotten Rover. A car that was, in its day, perhaps the most competitive model the company had, but which – in modern times – has either been completely forgotten or remembered for its rampant wheelarch corrosion rather than its many more beguiling features.
Introduced in April 1993, the Rover 600 is fast approaching its 25th birthday. Yet look at the styling and it looks more modern today than its eventual successor, the 75, thanks to the 1990s' love of high waistlines, narrow headlamps and wedginess – traits that are once again becoming popular in modern car design.
The 600 was about 70 per cent Honda Accord, including most of the mechanical components; the exceptions being the Rover-engined 2.0-litre Ti and 2.0-litre diesel models. This, in turn, meant that the 600 was one of the most reliable models in the Rover range, with none of the head gasket issues that affected K-series powered cars.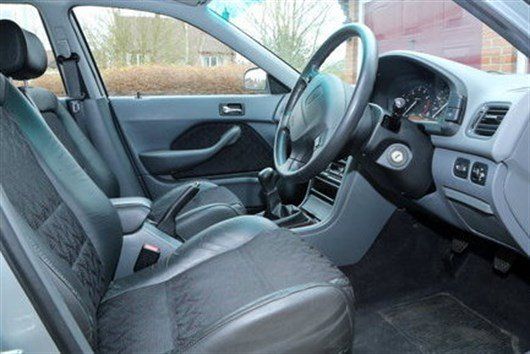 The flipside was that the 600 also came with Japanese levels of rust-resilience – with common problem areas being the trailing edge of the sills and the rear wheelarches, both of which are prone to rotting away and have been responsible for the premature death of many a mechanically perfect 600.
That makes this particular car, a 1998 618 in upmarket iS trim, and with just 32,500 miles on the clock, a rare and near-immaculate survivor that's well worth buying, drenching in underseal and preserving as a future classic. This is the later version of the 1,8-litre engine as well, with a useful 138bhp on tap, along with the smart half-leather seats out of the Ti. For less than a grand, you'll struggle to find a classic car as usable, comfortable or practical.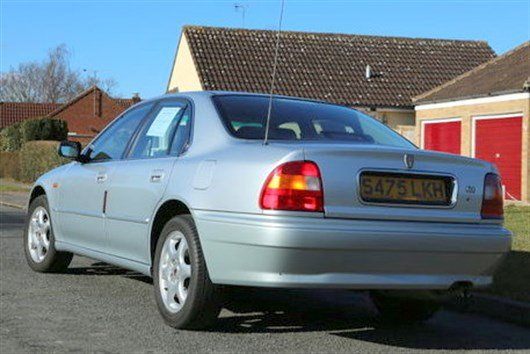 Comments
Author

Craig Cheetham
Latest