Rover 600 (1993 - 1999)
Last updated 13 August 2018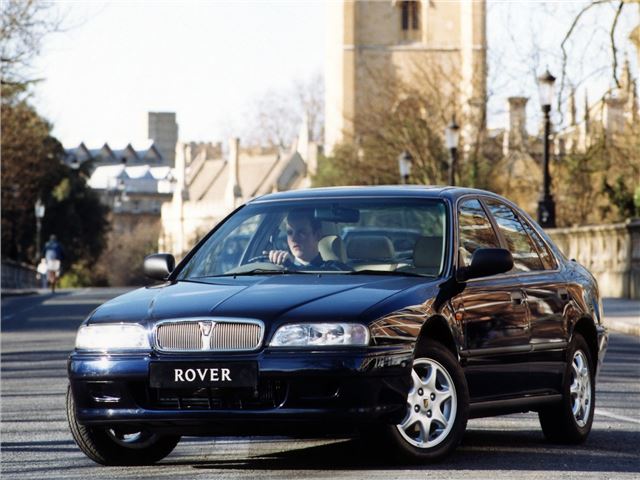 Smart-looking car, best with 2.3-litre engine, Honda Accord based and the most reliable Rover of its era.
Lacklustre ride and handling, prone to rust, especially the inner rear wings, 'T-Series engines suffer head gasket trouble
Updated 1 August 1994
Turbo petrol and diesel models are introduced
Trouble was looming for the Rover, however, and it would come in the form of the company's new ownership. With Honda effectively disentangling themselves from Rover s quickly as possible, the future...
Introduction
Fans of the Rover 600 will tell you it's a more stylish option, and of all the 'Ronda' collaborative cars, it's the one that most successfully made the transition from Japanese to 'British'. There's no denying that the 600 remains a great looking, understated, saloon, which in the right colour can still turn heads. We'll pass on cheap turbos now, unless they're being passed from friend to friend, leaving us the staple 2.0-litre Honda-powered cars, which were offered in 113 and 129bhp form. Of the Hondas, there was also the 623 (which bizarrely gained a reputation for engine failure) and the later 618.
Things that go wrong are few and far between, and everyone knows about them. And they are – failing front window regulators; sticky rear calipers; body corrosion; rusty brake pipes. Get a nicely cherished 620 (and there's still plenty around) without these issues – keep on top of it, learn to live with its thirst and uninspiring handling, and you'll have a long and quite unmemorable relationship. And isn't that what Bangernomics is all about?
Next: Model Timeline