A Grand Monday: Volvo 440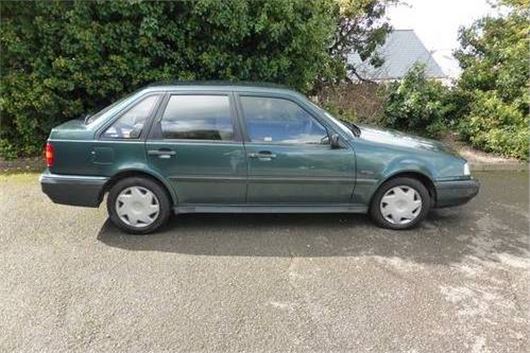 Published 29 January 2018
It was never the last word in trendiness, nor was it especially beguiling to look at, but the Volvo 440 was one of those cars that typified middle-class england during the 1990s.
Launched in 1988 to replace the 340 (though the two were sold side-by-side for the first three years so as not to overly shock Volvo's more conservative clientelle), the 440 nevertheless became a fixture of suburbia. A car that did everything a Vauxhall Astra or Ford Escort did, but in a slightly more sturdy manner. 
In 1993, the 440 was given a mid-life facelift. Its original angular looks had never been universally praised, and the new-look model was much rounder at its edges, with a softer grille, larger body-coloured bumpers and revised head and taillights, though the interior remained functionally chunky. And that's what we have here.
Most 440s were driven into the ground, their reputation for being dutifully reliable (albeit not always founded) making them a popular choice as budget used bangers. As such, survivors are rare, especially in such clean, low mileage condition as this example.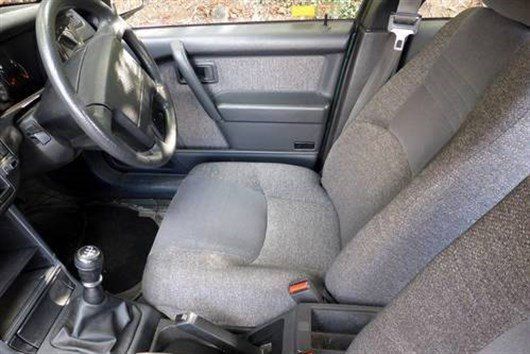 Having covered just 45,000 miles from new and been in the care of its most recent Octogenarian owner since 1999, it is rust free with a very clean MoT history, and an immaculate interior. And even though it's the entry-level Li variant, this one was specified with the 1.8-litre B18 engine which, turbo aside, was the quickest and most reliable unit in the 440 range. 
Sure, a Volvo 440 is hardly a style icon, nor is it a car that will ever be regarded as an iconic or thoroughbred classic. But £550 isn't a lot of money to pay for any car, let alone one with cult retro styling, such a low mileage and - because it's a Volvo - heated seats. What's not to like?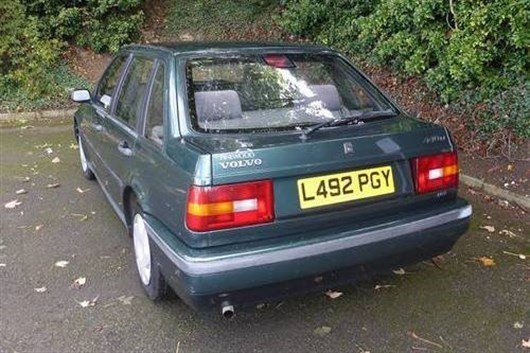 Comments
Author

Craig Cheetham
Latest