A Grand Monday: Peugeot 306 Cabriolet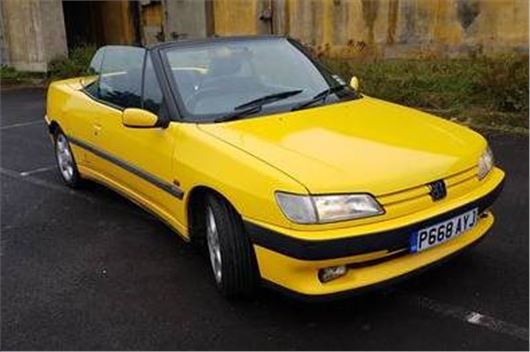 Published 08 January 2018
It's not the most obvious time of year to be shopping for an open-top car, but that means that there are some real bagains to be had - and here's one of them. Enthusiast-owned, this Peugeot 306 convertible comes with stacks of service history and has covered just 85,000 miles from new. 
It's also one of the desirable pre-facelift cars, which are much rarer than the later ones with the rounder front end as they were only produced for two years. To our minds, the early cars are prettier, too - a truer representation of Pininfarina's intended styling for the 306 ragtop, which was one of the best-looking four-seater cabrios of its time.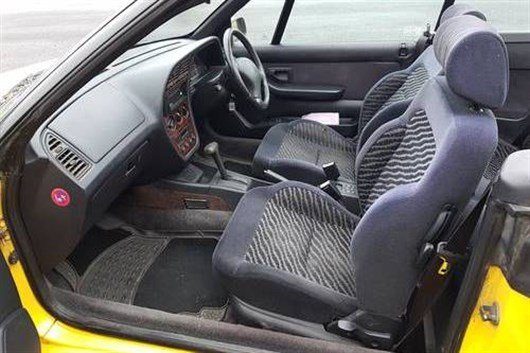 There are cheaper ones out there, and the bright yellow colour scheme is sure to polarise opnion (we love it...), but there are few that are in as original, unmodified condition or appear to be as well looked after. This one's also the 2.0-litre, which is the more desirable engine opton, albeit with automatic transmission.
At £800, it's a rapidly appreciating future classic in a colour scheme that defines its era, and would easily sell for more than the asking price in the summer. If you want something to help you look forward to those longer, sunnier days, then you could do a lot worse.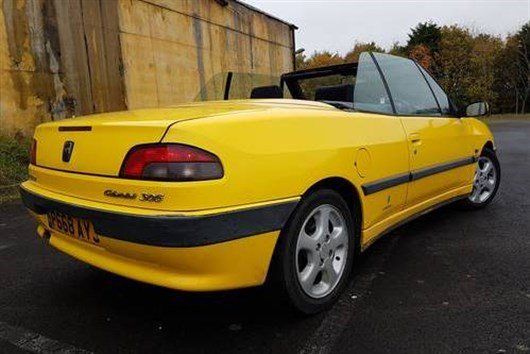 Comments
Author

Craig Cheetham
Latest