A Grand Monday: Peugeot 405 TD LX Estate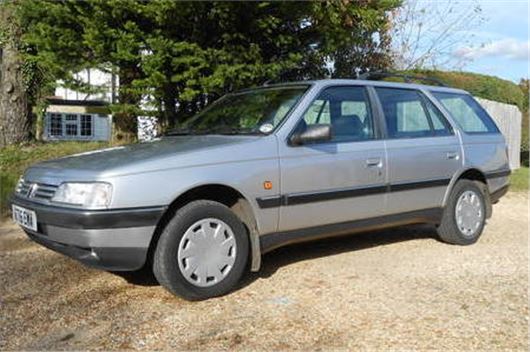 Published 09 October 2017
It takes a very special car to win European Car of the Year, and an even more deserving one to win it with the largest majority of votes in the competition's history.
Yet, an astonishing 30 years since it made its debut, the Peugeot 405 still holds that honour. It also still looks terrific, with sleek Pininfarina styling that has aged beautifully. Even in a modern context, a nice 405 doesn't look out of place.
A year after the saloon was launched, Peugeot introduced an estate version, which was not only one of the best looking large estates on the market, but also one of the most capacious. Coupled to the fact that it was also terrific to drive and the 405 was a compelling proposition.
The good news doesn't end there, either. Thanks to its galvanised bodywork and simple mechanical layout, the 405 has withstood the ravages of time far better than its contemporary rivals. They tend not to rust, and they also tend to keep going.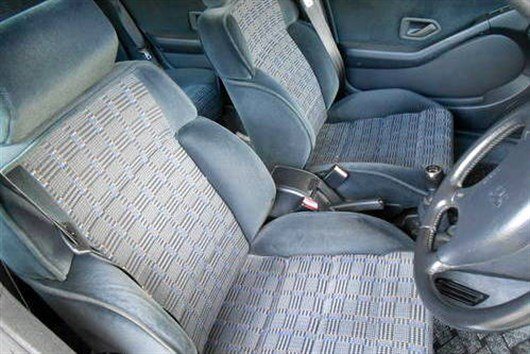 That means that, among aficionados, 405s have a bit of a cult following. Especially if they are estates and have a diesel engine. If they're turbodiesels, even better.
And that's what we have here. A mid-spec LX with PSA's trusty 1.9-litre turbodiesel under the bonnet. It's a late one - 1996 was the last full year of production - and it's also low mileage for a diesel, having covered 63,000 miles from new. 
It has been in the same family for 21 years, has always been kept garaged, and even has a tow bar - making it the ideal workhorse for pulling a classic Nineties caravan.
Throw in a 12-month MoT, a new clutch and a new cambelt fitted last year and it looks like a fantastic proposition for reliable classic family motoring. At just £875, we reckon it's a steal.
Comments
Author

Craig Cheetham
Latest