Peugeot 405 (1987 - 1996)
Last updated 14 June 2014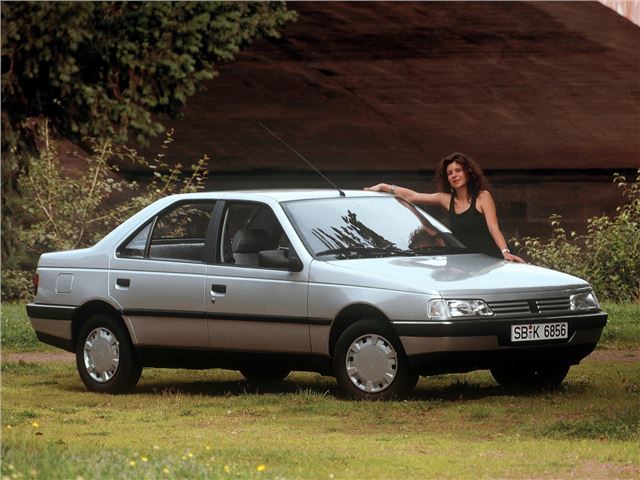 Supple ride and composed handling, good looking, estates are practical load-haulers. Very few rust traps in the bodywork, so, though light, they last well.
Steering is heavy unless power assisted. Cabin trim and seats less robust than the body so often shabby.
Introduction
When the Peugeot 405 arrived on the market, admidst its memorable Take My Breath Away advertising campaign, it's fair to say that it took many of us by surprise. Not so much that it was dynamically brilliant, and possessing amazing styling - because the 205 had already set that precedent - but because it went straight to the head of the Sierra/Cavalier 'repmobile' class, and did so, seemingly out of nowhere. But the 405 was nothing if not predictable - it used the Citroen BX's platform and underpinnings, as well as PSA's excellent range of engines, and combined them to create a range of cars that were so appealing that no self-respecting sales rep or middle manager could resist.
The 1987 range spanned 1580-1905cc petrol engines, ranging in power outputs from 90-125bhp, although that was soon bolstered by the 160bhp 405 Mi16 - one of the best sports saloons of its era - at the top of the range. A big part of the 405's appeal in the UK was its availability with the 1905cc naturally aspirated diesel as well as the 90bhp 1769cc turbodiesel, both sweet, economical and reasonably reliable, appetite for head haskets aside. Later on, a curiously unappealing five-door estate was added to the range. Facelifted in 1993 to incorporate a much-needed folding rear seat and tidied-up rear-end styling, as well as a much higher quality dashboard, and across the board air conditioning. Rust resistance and reliability were good, although flaky electrics claimed many during the 2000s. Already getting rare, although not to sought after as some rival saloons - curiously.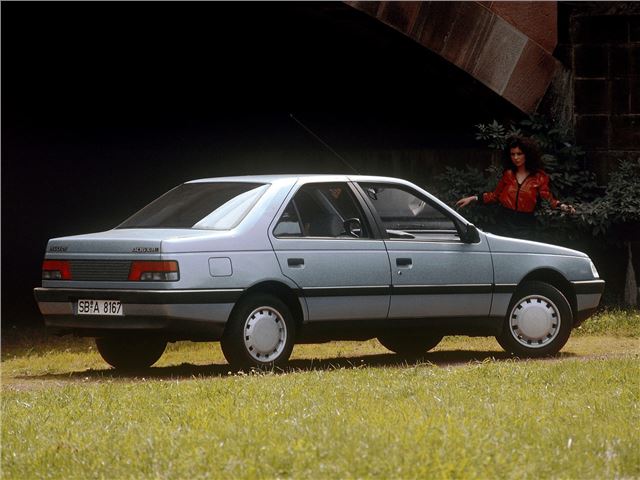 Next: Buying Guide