A Grand Monday: Renault Safrane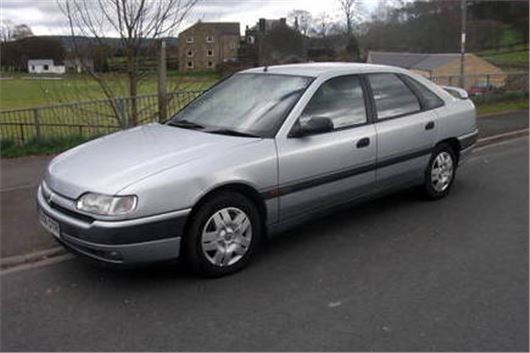 Published 03 April 2017
The French persisted with big executive cars for much longer than most of the players in the executive market.
Despite tanking residual values and middle-of-the-road media reviews, the need to ferry government officials around in relative 'confort' means that - even to this day - you can still buy a relatively posh car with a mainstream French badge on the front.
The Safrane was Renault's contribution to the executive car sector in the 1990s. Launched in 1992 as a replacement for the 25, which was really quite a nice car, despite its weak resale values, the Safrane ushered in a new era of styling for Renault, which would ultimately be passed down to the Laguna and Megane that came after it.
In the UK, it was very much the car that nobody asked for - or wanted. So, despite a cossetting ride, clean styling and a futuristic cabin, it never really fired the imagination.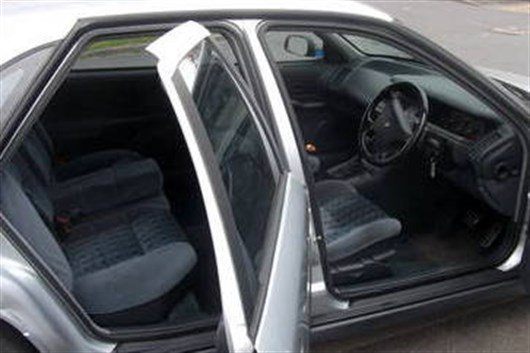 As a result, according to DVLA records there are just 184 examples currently licensed in the UK, making this example a very rare beast indeed. 
Indeed, it is one of only seven 2.0 RT 12v automatics left on the UK's roads. But such exclusivity doesn't come at a wallet-busting price.
So if you want a car that's rarer than a Pagani Zonda, then for just £595, you can have this, complete with velour trim, plastic hub caps and a characterful dent in the passenger side front wing. We can't see why you wouldn't...
With just 72k on the clock, the MoT history checks out really well, with only one advisory on the last test for slight play in the steering rack. It comes with MoT until September, and has covered less than 10,000 miles in the past decade.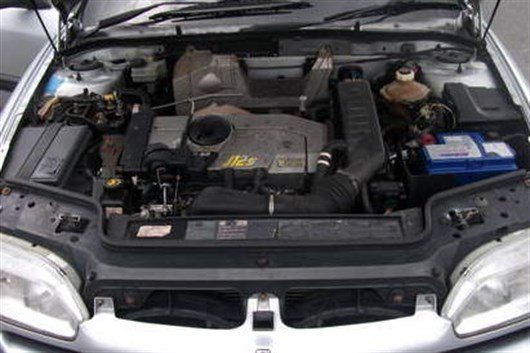 With the lowest power engine and auto box, don't expect it to perform any miracles on the motorway, but at this price you're looking at a car so rare, you could almost call it exotic. As long as you squint a bit, and don't tell anyone what it is...
What price exclusivity? Well, £595. Or a cheeky £500 offer. For that, it's a lot of luxobarge for not a lot of money.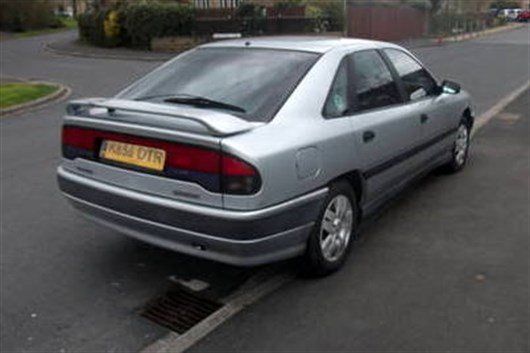 Comments
Author

Craig Cheetham
Latest