Happy Birthday: M25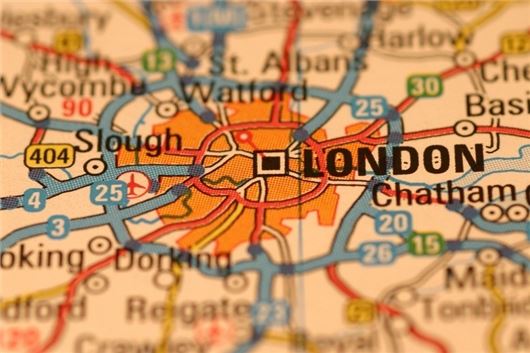 Published 02 November 2016
There have been quite a few Happy Birthday pieces on Honest John Classics this year, with some of the most iconic cars of the past few decades celebrating milestone anniversaries.
There won't be many people, however, rushing to wish the M25 many happy returns, not least because those who are anywhere near it will, more than likely, be stuck in a jam. And those who aren't probably won't be happy to return.
Celebrating its 30th birthday this week, the M25 is officially Britain's most hated road, and was the inspiration for Chris Rea's hit single The Road to Hell – an astonishing achievement considering that, when Rea recorded the track in 1989, it had only been open for three years.
To be fair to the infamous London Orbital, it was no technological breakdown. Indeed, in many ways it was an incredible feat of civil engineering, with planners having to tread carefully in order to create a 117-mile ring road around the country's most densely populated city with minimal impact to both citizens and the environment. It's no wonder, then, that it took 13 years to build…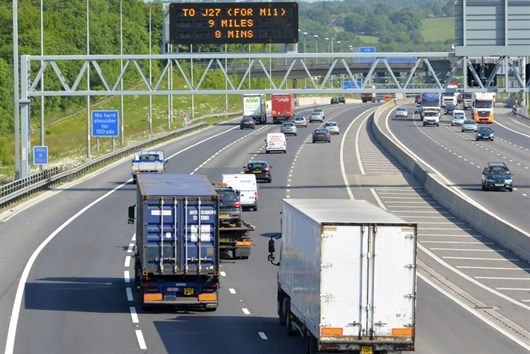 Unfortunately, within those 13 years, the population of London grew and along with it the sheer number of cars, vans and trucks, meaning that the very road designed to cure the capital's chronic congestion ended up bearing the brunt of it. Within days of Margaret Thatcher opening the motorway at the end of October 1986, it started to grow bottlenecks, many of which remain today. The Dartford Tunnels (pre-bridge), the western section at Heathrow and the stretch through Surrey from Godstone to Chertsey being among the worst, both then and now.
I, like so many others, have spent many a wistful hour on the M25. My record, in 2003, was an eleven hour sojourn, joining the celebrated circle at the M23 junction just north of Gatwick. My endurance drive from there to the bottom of the M11 achieved an average of 5.2 miles per hour. I travel the same route regularly even now, and I'm lucky to crack the 120-mile journey to my home in Cambridgeshire from West Sussex in anything less than five hours.
I also picked up three points courtesy of the UK's first ever 'managed motorway' back in 2003, when the bit near Heathrow introduced variable speed limits. I maintain, to this day, that the constantly changing 40, 50, 60, 40, 60, 50 roundels from gantry to gantry were there to cause more confusion than they solved, and believe me, I'm normally happy to say 'fair cop' if I get nobbled for being a bit heavy with the right foot.
So why, then, do I feel ever so slightly sentimental about the UK's biggest car park as it hits this landmark? Could it be because I recall the newsreel when, as a nine-year-old boy, I watched Mrs Thatcher walk to the Junction 13 slip road with her ceremonial scissors to declare the road officially open?  Or could it be the memories of family holidays as an older boy, crossing the Dartford Bridge for the first time en route to driving holidays across France in my dad's Ford Sierra?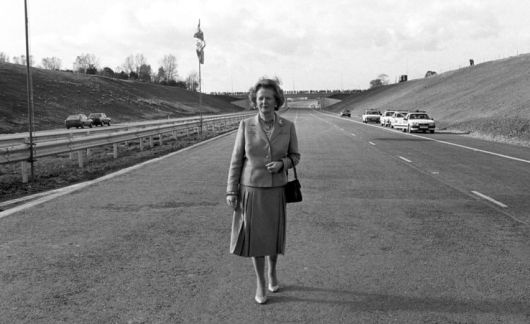 Then Prime Minister Margaret Thatcher officially opens the M25 at Radlett, Hertfordshire, in 1986.
They have something to do with it, I'm sure. But I also love cars made by Austin-Rover, am a died in the wool Stockport County fan (they're in the Vanarama National League North if you're not a football fan…) and am captain of possibly one of the least successful rugby teams in the history of the sport.
Clearly, I have an affection for things that aren't very good. And as such, allow me to raise a glass to the M25 on its significant anniversary, with an inexplicable fondness – perhaps someone can buy it some congestion tablets as a birthday present.
Comments
Author

Craig Cheetham
Latest