A Grand Monday: Nissan Micra, £599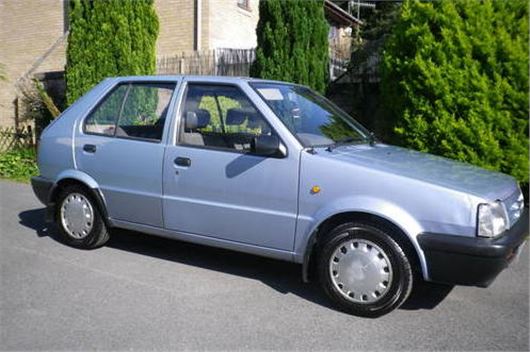 When Nissan first unveiled its new 1.0-litre supermini, it was praised for its clean styling and a shift towards a more European-influenced design. And although its chassis never received quite the same level of attention as its looks and interior packaging, it was still able to give rivals like the Rover Metro a fright.
Designed to slot into the range below the Cherry, the Micra proved popular with UK buyers - especially driving schools. That's hardly surprising when you consider how light and easy to drive it was. The car we've spotted for our Grandy Monday feature is a low-mileage facelifted 1990 Micra 1.0-litre LS five-door. It comes with 30k on the clock, the V5C 'logbook' and has an MoT until January 2017.
As you can see from the pictures, it has some marks commensurate with age but - most importantly - it has no rust. With three owners from new, it's clear to see that this car has been well looked after - and the history file that comes with it underlines this (as do the two keys).
Finished in metallic blue, the small four-cylinder petrol enigne is mated to a four-speed manual gearbox. And while there might not be any power-steering or air-conditioning, the steering is ultra light - and it has four wind-up windows to improve air flow.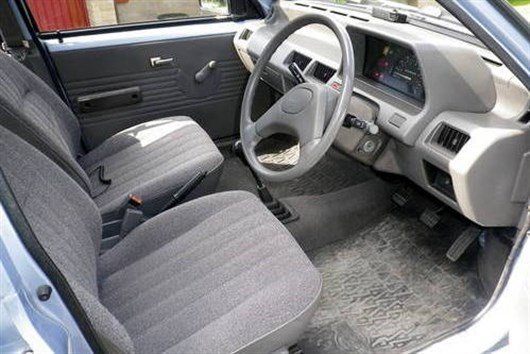 There are plenty of neat little sweetners, too. Like the original FM stereo radio and exterior pull up aerial. It's even got the original Nissan mudflaps front and rear and original hubcaps while the rear numberplate bost the name of the supplying dealer.
Looking at the service history, it's had the timing belt changed at 27,000 miles and has been given plenty of TLC over the past 12 months. This includes four new tyres, new oil and filter, air filter, fuel filter, fan belt, and spark plugs.
According to the seller, this Micra drives perfectly. He says, 'It has an automatic choke with a summer/winter setting which is easily set in the engine bay by just moving a lever dependent on the time of year. Stars first time - always.
'Last winter, I did a daily commute of 60 miles to and from work - the headlights are brilliant, the heater is amazing and works perfectly on all settings and the visibility out of this car all round is excellent.' He added, 'Insurance is dirt cheap and I achieved 56 mpg on my run to work.'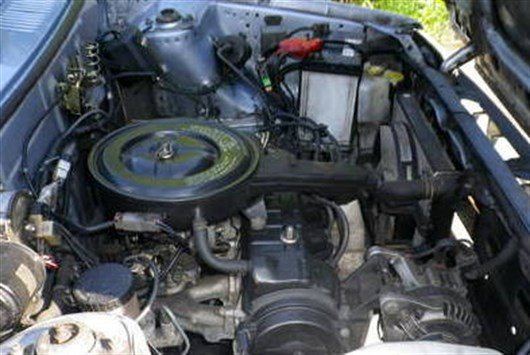 So if you're based near Gilwern, Abergavenny, then we reckon this car is definitely worth a look. It's rare enough to turn heads, but also perfect as an affordable entry to neo-classic motoring.
Comments
Author

Keith Moody
Latest